The secret of life

1

min read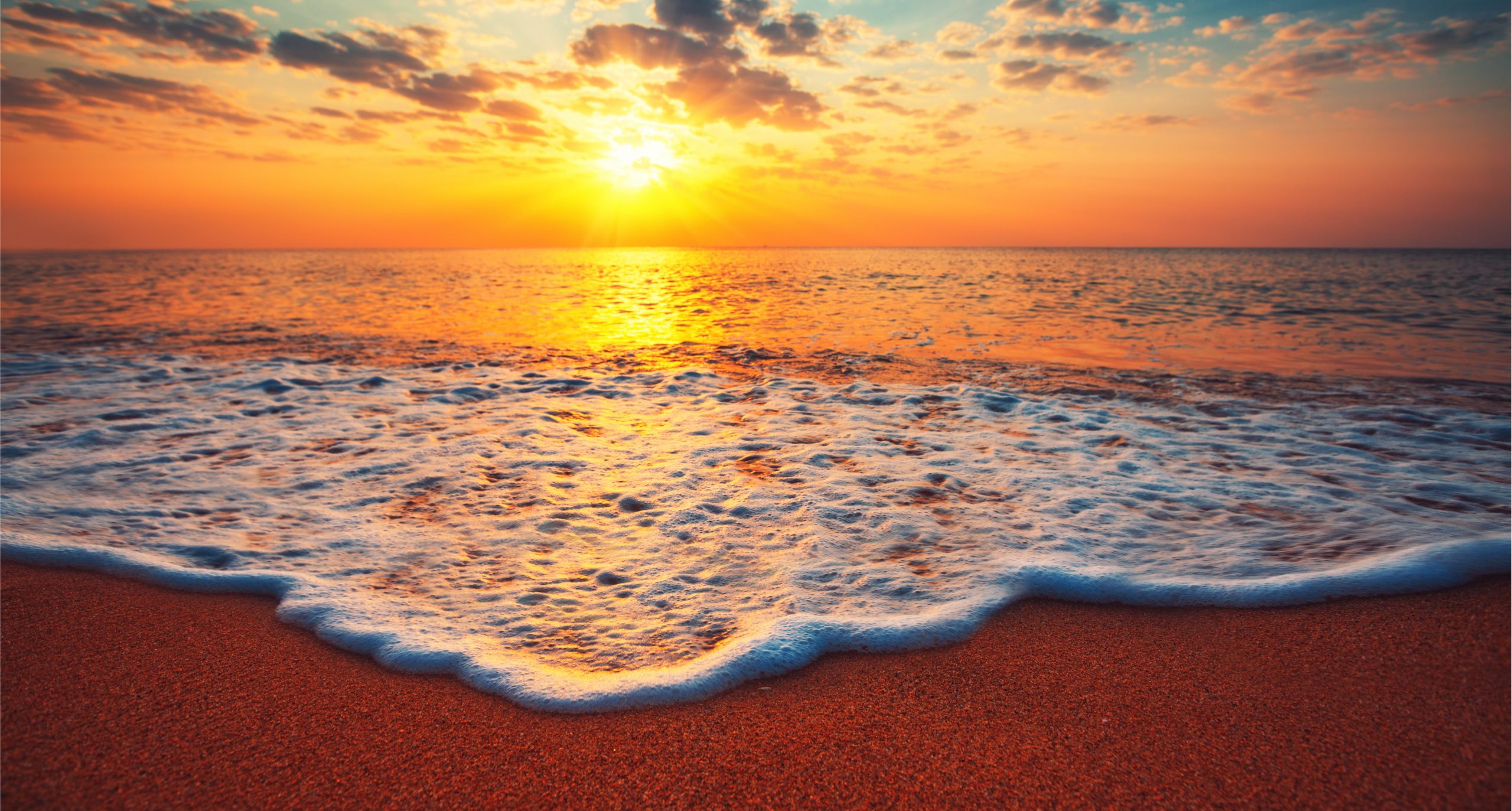 Every offering that is offered to God reveals what is in the heart of the offering giver and shows their relationship with Him. Through their offering to God, the person conveys love, affection, dedication, and consideration.
Only those who have had a real encounter with the Lord Jesus Christ can evaluate the greatness, the glory, and the importance of tithes and offerings.
However, not everyone has had the privilege of being a tither and offering giver. Few know the true meaning of giving and receiving from God, especially because this includes the biggest and most important feeling that can occupy the human heart – faith.
The Bible is full of examples, of simple and humble people, as well as important and wealthy executives that experienced the happiness and joy of being able to give something to God. Many were driven by a feeling of gratitude, others were driven by a deep love, and some did it for the pleasure of helping. In his Gospel, Luke, a doctor, and evangelist, says:
"Now it came to pass, afterward, that He went through every city and village, preaching and bringing the glad tidings of the kingdom of God. And the twelve were with Him, and certain women were healed of evil spirits and infirmities—Mary called Magdalene, out of whom had come seven demons, and Joanna the wife of Chuza, Herod's steward, and Susanna, and many others who provided for Him from their substance." Luke 8.1-3
---