Inmates watch Nothing to Lose Part 2

2

min read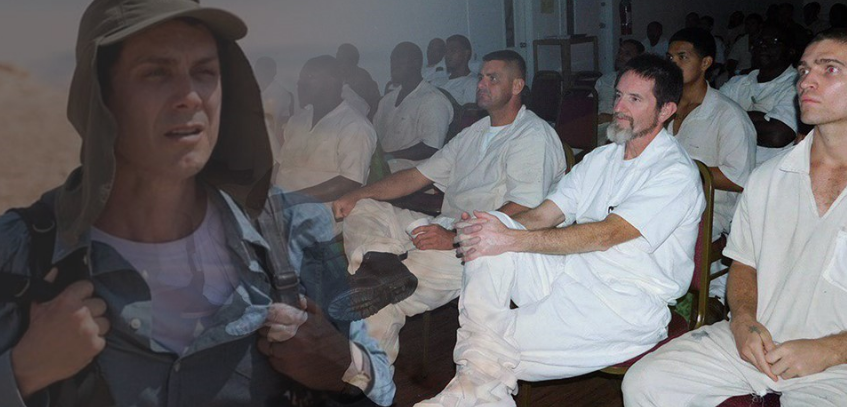 For thousands of people around the world, the movie 'Nothing to Lose 2' was an inspiring film that has broadened the view on faith. The movie was released in Houston, Texas, on September 27, 2019. 'Nothing to Lose 2' tells the real-life story of Bishop Macedo, founder of The Universal Church. Regardless of any religion a person belongs to, 'Nothing to Lose 2' is a movie that will impact the way you use your faith and it also shows how the power of God can manifest in the lives of people.

Although people from around the world watched the movie, the correctional population; men and women behind bars, were not able to see the movie. However, thanks to UBB the movie came to them.
The UBB from all continents have shown the movie 'nothing to lose part 2' in various prison facilities, and Texas was no exception. On November the 1st, Bishop Bira, Pr./Chaplain Quincy Leith, and male volunteers in the UBB group organized an exclusive viewing for the men in Clemens Unit.
*We want to thank Clemens Unit for allowing us to share the movie with all the men who are participating in the meetings with UBB. Men from the Clemens Unit watching 'Nothing to Lose 2' for the first time:
Inmates share what stood out to them the most: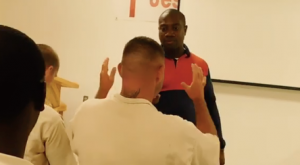 The faith he had when the justice system was against him.
– Anonymous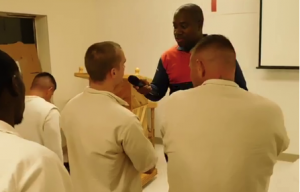 The part that stood out for me the most was when he threw all the court cases on the fire on Mount Sinai, and he surrendered all his worries and persecutions to God.
– Anonymous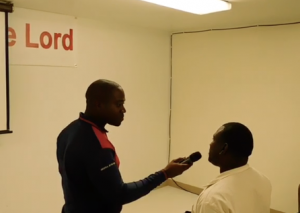 When he was going through all the troubles, and he persevered.
– Anonymous
This goes to show that whatever you are going through it is nothing for what God has in store for you. – Pr. Quincy
*Watch 'Nothing to Lose part 1' at Netflix.