"Doubtful Thomas"

2

min read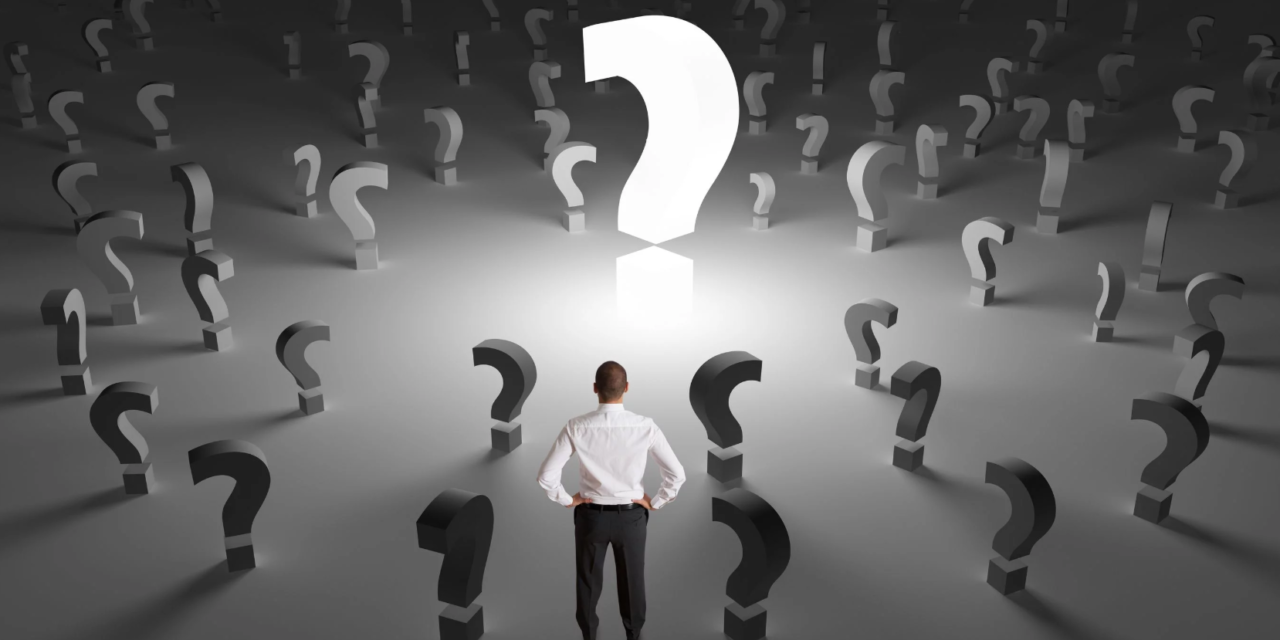 In the world we live in, people often say, "when I see it, I'll believe it". But that is not the way that faith works.
When you go to the doctor for a check-up, and he says I need to do some exams because we see something strange. You should say to yourself, I already know the results, because I believe in the Word of God, so I know that by His stripes I am healed.
But most people will become nervous and worried and only feel relieved or happy when they go back to the doctor and hear him say all is well. And if they walk in the doctor's office and he even looks at them too serious, they will already begin to form conclusions in their mind about how bad the news must be that they are about to receive.
The disciple Thomas was like that. When the others told him that they had seen the Lord Jesus alive and well, his reply was;
"Unless I see in His hands the print of the nails, and put my finger into the print of the nails, and put my hand into His side, I will not believe." John 20:25
This moment is where we get the expression "doubtful Thomas" from. And in truth if your parent ever told you not to be a doubtful Thomas, they were helping you. Do not follow this example and question and disbelieve God's word, will or promises.
Real faith doesn't need to see everything in order to believe. It believes and then sees. And that is how the people of God work. They believe first, and then they see. They act first and trust that the results will come as they expect. That's faith and that is what God wants from each one of us.
May the God of the Bible bless you
Bishop Bira Fonseca