"A Day with Dad"

1

min read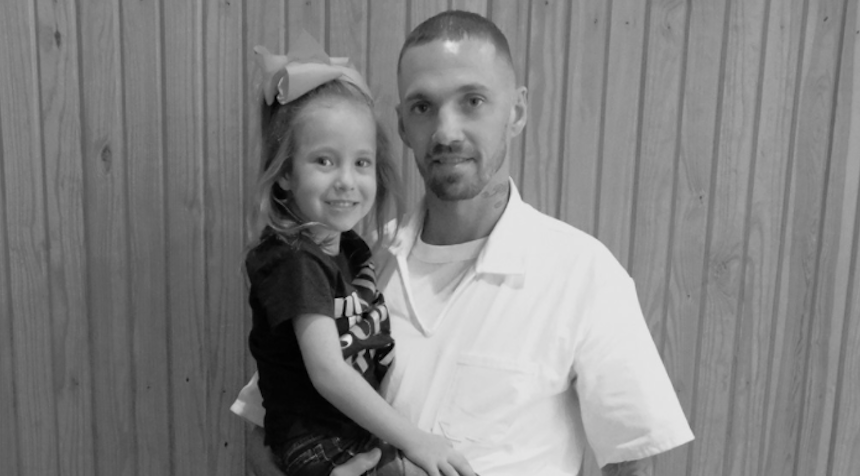 This past October, in the state of Texas, The Universal Beyond Bars (UBB) took part in a special event for inmates called 'A day with dad'. The event took place at the O.L Luther Unit, where fathers spent an enjoyable day with their children and family.
Pizza and other delicious snacks were served, while children spent hours of quality time with their fathers. Inmates who felt sad and alone, due to being away from their families had the opportunity to play and have a meal with their children, putting joy in their hearts.
This special UBB event served as reminder to all inmates who were present, that they were not forgotten, and the possibility of upcoming events brought excitement to them.
According to Pew Charitable Trusts, in the United States alone, 2.7 million children have a parent in jail or in prison. That's 1 in 28 kids. It is important for families to stay connected with an incarcerated loved one. This is all possible through video chats, email, letters, (if permitted), and brief phone calls. However, visitations are in invaluable to inmates. (*Source)
Encouragement from family members goes a long way; whether it's through phone calls or writing regularly to their children from behind bars. It enforces bonds between parents and children.
*Sponsored by the UBB
If you or a friend has a family member in jail, a simple letter or a quick visit truly makes all the difference.
Do you have a family member behind bars?
Let them know they are not alone. Let them know they can send their prayer request to The Universal Church, where Bishop Bira personally reads and responds to every letter.
Mailing address: The Universal Church 7075 Southwest Freeway, Houston TX 77074