Opening new doors in the community

1

min read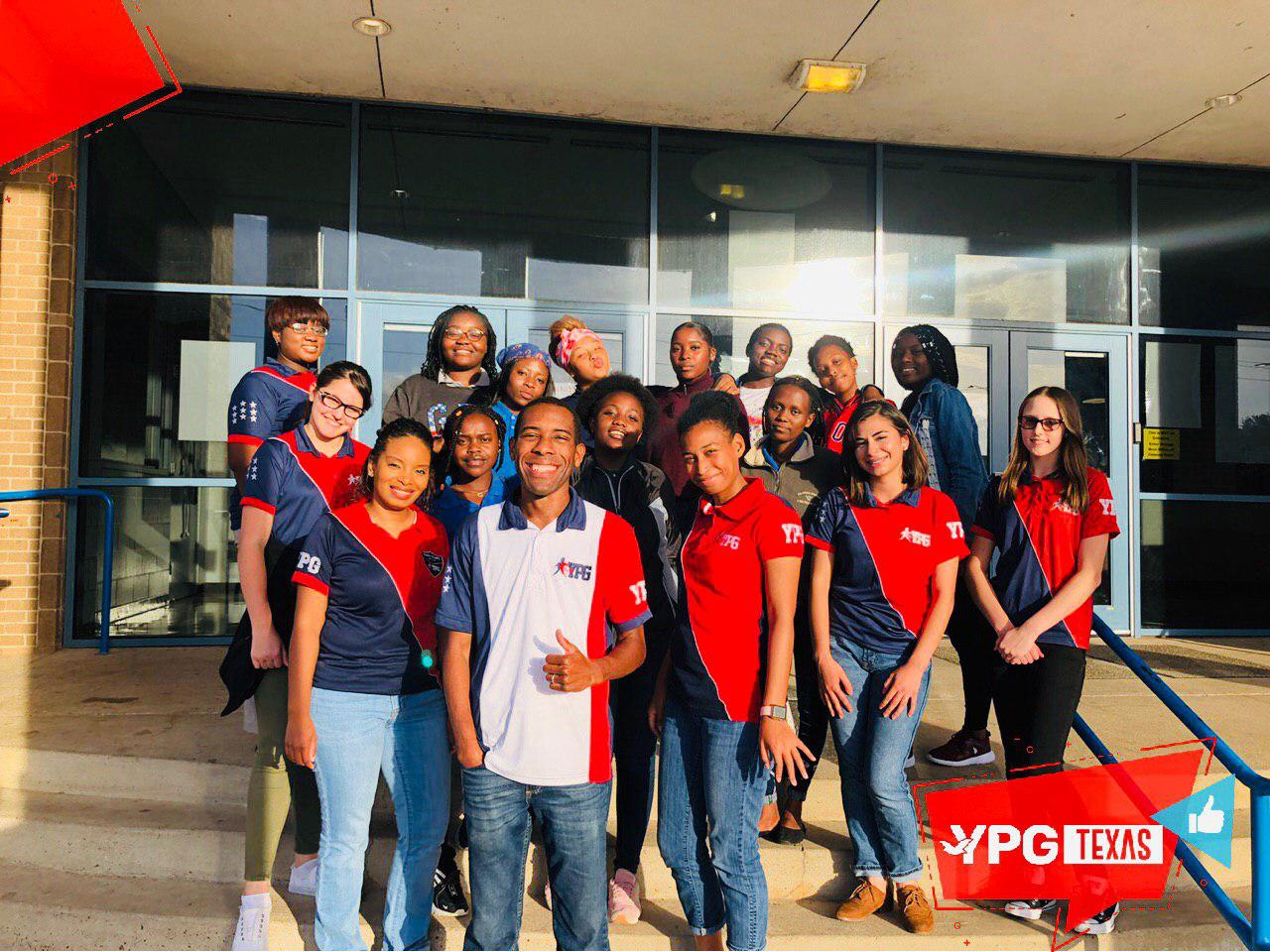 The YPG is a group of young adults which primary focuses on sharing practical guidance for a new way of life. This guidance is combined with fun activities and spiritual growth.
The life skills they learn not only help them physically but it also helps them become happier individuals …
The Youth Power group of the Universal Church has always shown a strong interest in helping youth in the community. Recently, the group in Houston has developed a relationship with a Houston High School. The school has welcomed the group. The students have gained quite alot from the daily mentoring. With a high level of teen violence in the United States, programs like these are making a great difference in the community and the Youth Power Group is honored to be a part of that difference.
Thursdays are separated for the young girls of the school. The female volunteers of the Youth Power Group (YPG) share their stories with the girls, teach them important life skills and show them how to become better versions of themselves. The days activities range from hygiene, overcoming doubts, fears and complexes and overcoming the statistics that affect youths today.
Faculty has also appreciated the program. they have seen an improvement in grades and also in attendance as the students have begun to look forward to the meetings. The life skills they learn are not only for the physical but to also help them become happier individuals and learn how to become contributing members of society and in their school. The youth power group hopes to implement this program in other schools around Houston. It was a process, it required training and investment but it is well worth it to see the improvement in these young students.