Take the First Step

2

min read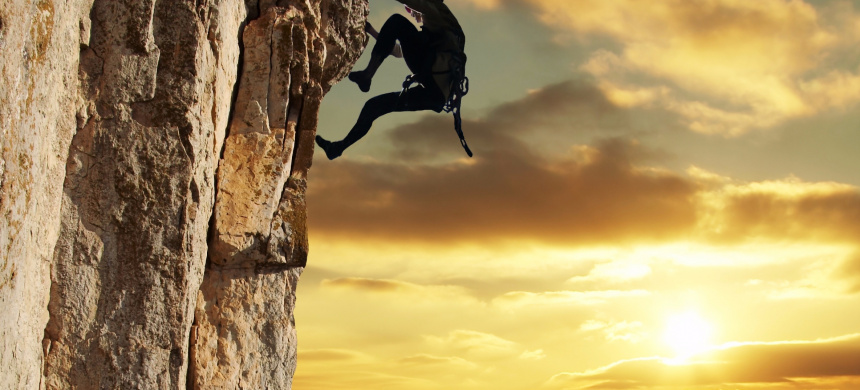 And the Lord said: "I have surely seen the oppression of My people who are in Egypt, and have heard their cry because of their taskmasters, for I know their sorrows. So I have come down to deliver them out of the hand of the Egyptians, and to bring them up from that land to a good and large land, to a land flowing with milk and honey
Exodus 3: 7-8
Did you read the scripture above? Listen, go back up top and read it again, slowly…
God says that He sees your pain, your struggles, your sorrows and your oppression. God sees it all and knows what you have been going through. He is not old and powerless, He is not a monster, nor is He tired, nor unaware or unable to help you. He's also not a great God who simply just doesn't want to do anything for you.
On the contrary, He wants to set you free and take you out of this suffering. God sees everything that you have been through and what you are facing; He knows your pain and anguish.
But God cannot do anything for you, unless you take the first step and act. Moses was before Mount Sinai and the Lord called his attention to the mountain. But Moses had to then climb the mountain and there at the top God came down and showed Himself to Him. When we go up, God comes down.
You must be the one to act and take the first step. When you do that, God is able to then come down in your life.
So The real question is how have you been? Have you been acting and taking the first step or simply just waiting on God?
May the God of the Bible Bless you
Bishop Bira Fonseca