A "Free" Slave

2

min read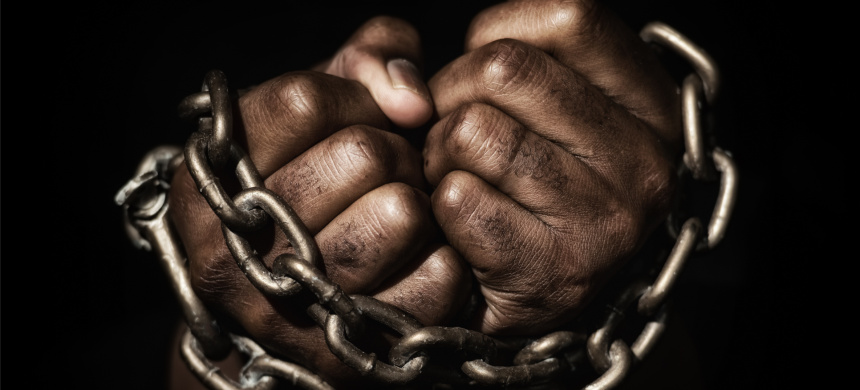 We work a lot in prisons around the world. We know a lot of people and see people going from one end to the other. Some were so bad in the past, but through faith and the power of God they break free.
But one thing we also witnessed is that many people leave prison and become physically free but remain trapped and enslaved by many other problems.
Many years ago, there were human slaves here in the United States. Today, slavery does not exist in the sense of rights and equality. But the enemy does not live by these rules. He comes to steal, kill and destroy. Illness, divorce, emptiness, etc. They are all forms of slavery. And God sees when His people are enslaved and wants to set them free. Your word says:
"I have certainly seen the oppression of my people who are in Egypt, and have heard their cry because of their overseers, for I know their sorrows. Then I came down to deliver them from the hand of the Egyptians. "Exodus 3: 7-8
The Lord said I came down to take them out of the hands of the Egyptians. And God wants to get you out of this trouble you're having, out of this cancer, this divorce, a meaningless life. God wants to get you out of a life oppressed by the devil, where you step forward and ten back.
You are free, but you are a slave. You were a slave to these problems. For many years you carry this problem in your life and your life does not change.
But I have good news for you. There is a place that solves everything. Mt. Sinai! And in December, we will take your life to this holy place and cry out to God for a solution to your problems. It's time for you to really break free.
May the God of the Bible bless you all!
Bishop Bira Fonseca
---