A faith like foam: it grows and fades!

2

min read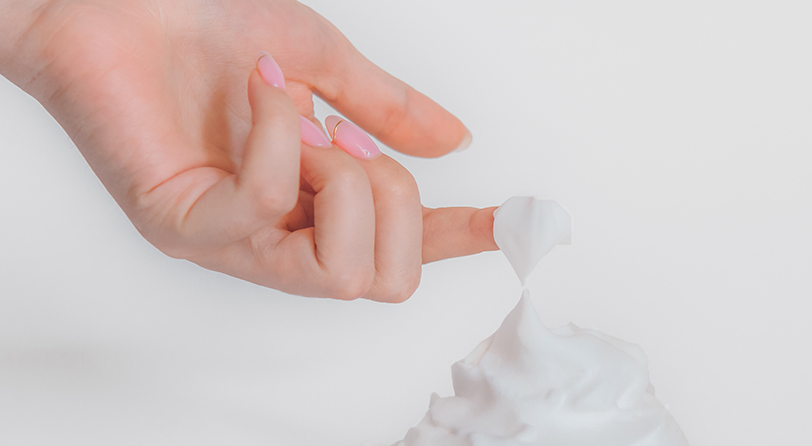 If we want an evangelical church in the U.S or around the world with quality ministry, we have to guide ourselves with faith based on the Holy Scriptures; a faith that leads us to meditate on the Word and take attitudes based on that intelligent reflection.
And the Spirit of the Lord, Spirit of Wisdom and Intelligence, Spirit of Counsel and Power, Spirit of Knowledge and Fear of the Lord will rest upon Him. Isaiah 11: 2

We can notice that the seven manifestations of the Holy Spirit are related to reason, not emotion.
Some people go to church hoping to "feel something," and, knowing that, many pastors want to create an emotional climate in the church in order not to disappoint their faithful followers.
When we make a religious group watered with emotion, songs, and tears, we stimulate the human feelings that end up distancing us from true conversion and give rise to the church being invaded by false doctrines and carnal manifestations.
Unfortunately, today we have seen people who only get excited in worship. They cry, sing, dance and even minister, but when they leave this religious environment, they live a life opposite to the Holy Scriptures; surrendering to lies, doubts, prostitution, betrayal, adultery, pornography, corruption, wicked behavior, and to all forms of injustice.
Yes, the church must be a place of coexistence and joy, we can sing and rejoice, but the intelligent and profound teaching of the Word must be our main focus.
Then I will give you pastors according to My heart, who appear to you with knowledge and intelligence. Jeremiah 3:15
We are not interested only in the expressive number of evangelicals in the U.S, what we really want are people born of God, washed in the blood of Jesus, new creatures regenerated by the Word and by the action of the Holy Spirit.
A mature and conscious evangelical nation, devoid of emotion, is what will make a difference.
God bless you!