I can treat the body but not the soul!

1

min read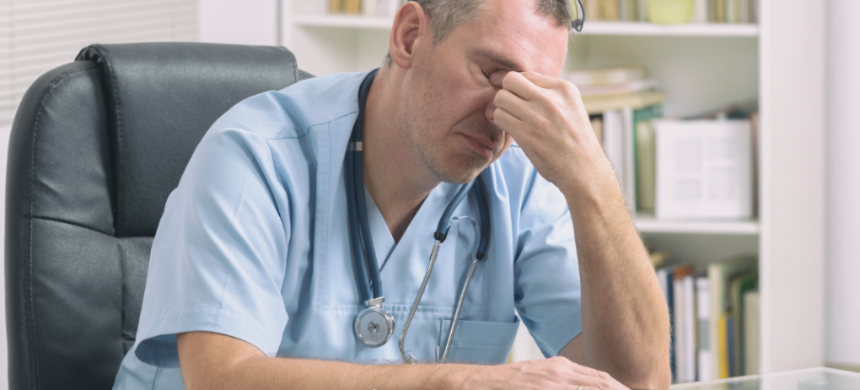 Medscape National Physician Burnout, Depression & Suicide Report 2019
Burnout is a major issue among physicians, and recent tragedies of physician suicide show just how extreme and how devastating this situation remains, More than 15,000 physicians in over 29 specialties told Medscape about their degree of burnout and depression, how they cope with it, and whether they've had thoughts of suicide states. (Source)
I can treat the body but not the soul!
I had a deep empty feeling inside of me. I thought that working hard and helping people – I am a doctor – was enough for a happy life, and that the empty feelings, the anguish and many doubts were a normal part of life.
A lot of my workmates attend the Universal Church, and they finally convinced me to go along with them.
I learned that God wanted to live inside my heart and that with Him living there, I wouldn't have those negative, destructive feelings. At medical school, I learned how to take care of the body. At the church, I didn't receive scientific teachings; I received spiritual teachings.
My body benefits from science, but my soul also needs to be taken care of, and that's where God comes in. The joy and the peace that I have now is indescribable! The insecure and anxious Julia no longer exists; I am a different person now.
Many people wonder how a doctor can have faith in God, but I do. And because of this, I am complete within me.
Many doctors suffer from depression because of the stressful environment we work in, but I know that in these difficult moments, God strengthens me and preserves me. – Julia