Heartbroken, Homeless and Suicidal.

1

min read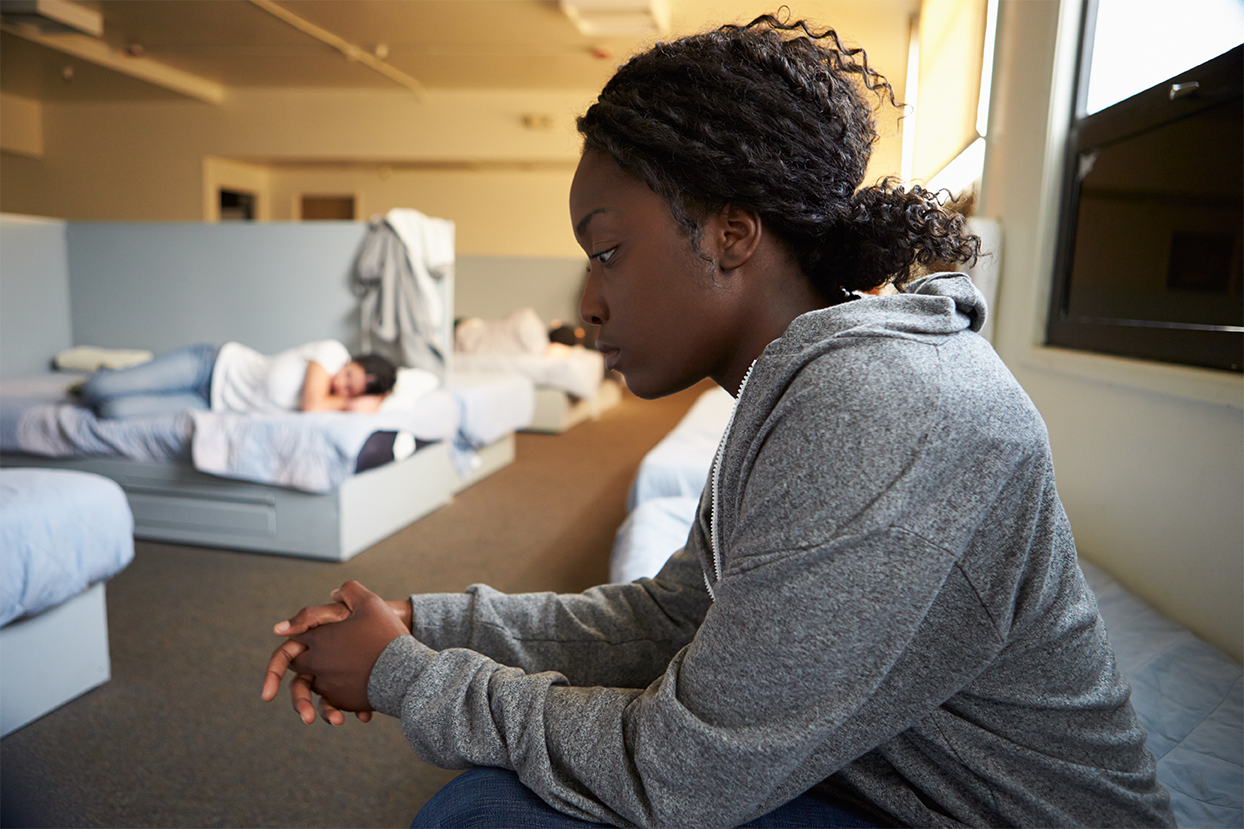 Unhappiness, anger and emptiness were part of Precious's life after she lost her mother at age 13 and had to move from one relative to another. The first aunt I lived with loved me and treated me like her own son. She married a year later, and I had to move to another.
My life became hell, and I soo
n stopped attending services at the Universal Church. She made me babysit her three year old and shouted at me for all the little things, including breaking a glass in the kitchen. His impatience made it difficult to cure losing my mother and adapting to the changes that followed. She later took the baby to her mother and sent me to live with my uncle.
Her uncle sent the Precious bags after four months and she lived with her grandmother, who was also inaccessible. "Moving from one relative to another made me feel a burden to people who didn't want me. I also developed anger against those who treated me badly.
"I became suicidal and browsed the internet to find quick ways to kill myself." In 2018, Precious returned to church and rekindled his relationship with God. She attended Friday services for the release of suicidal thoughts and Wednesdays for spiritual development. "
"After two weeks, I stopped feeding suicidal thoughts because I understood that my life is precious before God. At Wednesday's service, I understood that I needed to forgive my relatives for developing a relationship with God. I forgave them and now we have a good relationship. Surrendering my life to God brought healing and gave me a reason to live. I am currently self-employed and have my place to stay. "