My innocence was being robbed from me

1

min read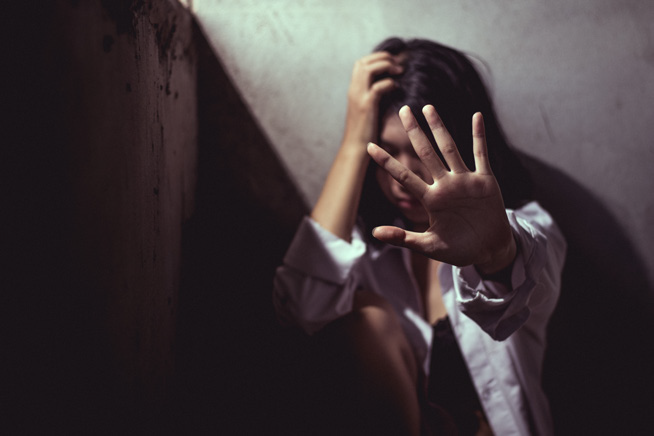 Story of Scheila
"My innocence was being robbed from me in that place…" Father passed away as a little girl, forced into the life of prostitution! Read more… My life started off the wrong way from the very beginning. My mother suffered from depression, and this made everyone's life a living hell. As a little girl, there were many problems in my home. Things went from bad to worse when my father passed away.
My mother had no other choice than to sell the things we had at home – just so we could have food to eat day by day. When that failed, a friend of hers offered me work. She said it would pay me very well, little did I know that she was taking me to the whore house to force me into the life of prostitution. I felt hopeless and lost. Every time I was forced to do it, I lost my innocence more and more. I saw those men as monsters, thieves, who were robbing me of my innocence. I had to constantly be drugged and drunk to survive in that place. I remember many times I contemplated suicide. I wanted to end the pain and suffering I felt every day.
This is when I was invited to The Universal Church. The volunteer told me, Jesus loves you. And from that day I decided to do my Chain of Prayer for deliverance. I never gave up, or missed in Church. Today my life is completely transformed.
I am happily married with three beautiful daughters, a businesswoman but most of all, I have the peace of God inside of me!