Diagnosed with cancer at 18 years old!

2

min read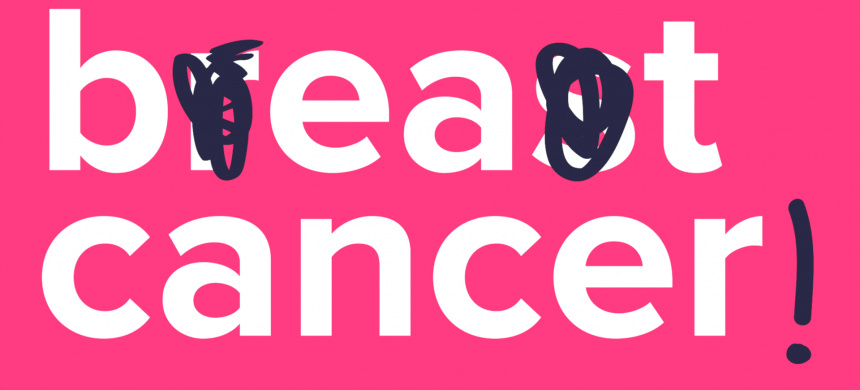 The fear of death and a lack of support from her mother, made Zanele lose hope in life after she was diagnosed with cancer at the very young age of 18. "My ordeal started after I discovered a lump in one of my breasts, and my mother advised me to seek medical help. The doctors conducted tests, and I was diagnosed with stage one cancer. My world came crashing down. All I thought of was death. I lived with my father and my sister at that time because my mother lived with her employers and only came home on weekends. I was always in pain and lived in fear of death.
The worst pain was never seeing my mother at any of my hospital appointments. She was busy with her live-in job. Whenever she came home, she pretended that nothing was wrong, while I suffered excruciating pain and desperately needed my mother. I felt she could have taken some days off work in order to be with me. Her absence made me feel abandoned as if she did not care about my condition."
Believing that she would find healing from the constant pain, her sister invited Zanele to the Universal Church. "I attended one service and told the pastor about my health challenges and fears.
He suggested that I come on Tuesdays for my healing. I also attended on Wednesdays for my spiritual life. I committed my life to God, and I was delivered from the fear of death because I gave my life to God and was assured of my salvation." Zanele was booked in for an operation to remove the lump after being in the church for four months. "The operation went well, and that assured me that God was in control of my life. As I continued attending the services, I realized that my mother worked hard as a domestic worker to put food on the table for us. The treatment was a success, and the pains disappeared.
I no longer fear death nor doubt my mother's love, and our relationship is warm and full of love. It feels great to be cancer-free!" -Zanele