Annual Childrens Fair

2

min read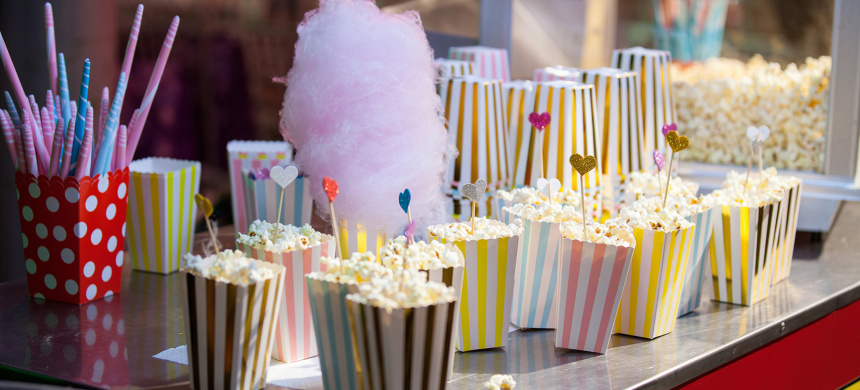 The Universal Church will hold it's annual Children's Fair. Every year we have a special fair for children with delicious food, snacks, games, competitions, dances and much more! Around this time of year many look forward to Halloween and dressing up. However, not all families take part in these celebrations because it doesn't align with their faith. For this reason, we have a special day where kids can enjoy and a lot of fun without embracing the customs of October 31st. The date for the Children's Fair varies for each Universal branch.
Why did the fair start taking place?
Kids naturally want to have fun, and don't necessarily understand why certain things are not allowed due to their safety or well being; whether physically or spiritually.
You bond with your child
Parents are encouraged to be present and aware of all aspects of the lives of their children. An opportunity for parents to enjoy and participate in activities with their little ones, but at the same time, they are connecting with them. Did you know? Research shows that play is essential for healthy brain development, manage stress–even recover from trauma, and the conversations that come out in play are brain-builders.
Safety
Parents can enjoy knowing their children are in their sight at all times while the kids participate in competitions, games, group dances and much more! All fairs take place during the day. All candy is straight out store bags and commercially wrapped. Be cautious with small toys that are won through games.
In a recent School for mothers meeting, parents were encouraged to be present. The children's fair is a perfect opportunity to enjoy, bond, and spend time with your children.
CBC volunteers from all over U.S went to the streets and parks to invite parents for this amazing event.
Contact your nearest branch for more details. *No costumes.