Sexually abused at the age of 8

3

min read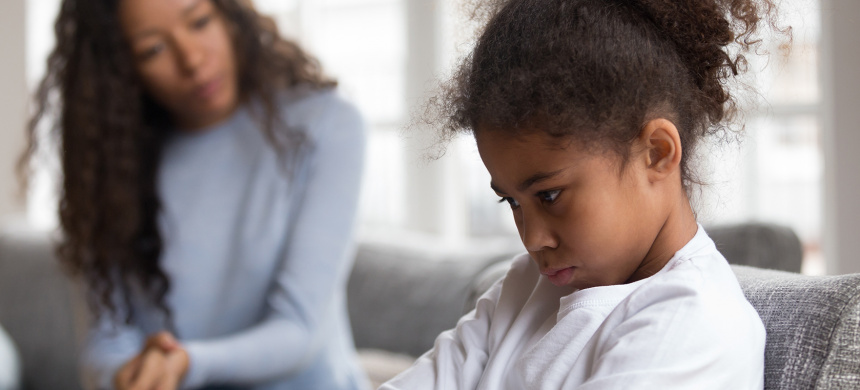 According to ChildWarefare, as a parent or guardian, if your child has been a victim of abuse, your central role is your child's healing process and building resilience.
Tips from Child Warefare:
Understanding the effects of trauma can help you support your child's healing and improve family dynamics. Establishing family guidelines for safety and privacy is critical, as survivors of sexual abuse are vulnerable to later abuse.
• Respect every family member's comfort level with touching, hugging, and kissing.
Encourage children and adults to respect the comfort and privacy of others.
• Be cautious with playful touch, such as play fighting and tickling.
This type of play may be uncomfortable or trigger memories of sexual abuse.
• Be mindful that some children who have experienced sexual abuse may not have healthy boundaries.
Teach your children and the entire family about healthy age-appropriate boundaries. Teach children and youth the importance of privacy. Remind children to knock before entering bathrooms and bedrooms and model privacy and respect.
• Keep adult sexuality private.
Adult caretakers need to pay special attention to intimacy and sexuality when young children with a history of sexual abuse are around.
Xoliswa shares her story and her recovery from sexual trauma.
My life changed from that of a bubbly girl to a miserable and angry person; after I was sexually abused at the age of eight.
My other was a domestic worker and my father, a gardener from the same family. When my parents' employers went on vacation, they took my parents with them and left the children in the care of their friend. A family friend's son took advantage of me. He sneaked into my bed and covered my mouth with his hand before he abused me. He threatened not to tell anyone about what happened because he was going to kill me.
I developed anger against my parents and believed that they exposed me to the abuse I suffered. I attempted to commit suicide when I was 14 years old and tried again two years later. I drank poison the first time and collapsed while playing with my friends My father took me to the hospital. Two years after, I boiled a mixture of different bath soaps. But my sister caught me before I could drink it.
In the final attempt, I wanted to set myself on fire, so I poured paraffin into my clothes. My uncle extinguished the fire before It could harm myself. I only burned my skirt.
I was invited to The Universal Church by my sister. I attended services on Fridays for deliverance from suicidal thoughts and ager. After three months in the church, the pastor called to the altar all the people who had been sexually abused. I went forward for prayer.
That prayer brought me healing from my painful past. I understood that my life was precious to God, and I stopped entertaining suicidal thoughts. I also forgave my perpetrator even though he passed on, and I stopped blaming my parents for something they did not plan. I have peace in the presence of God. – Xoliswa