Who are you in debt to?

2

min read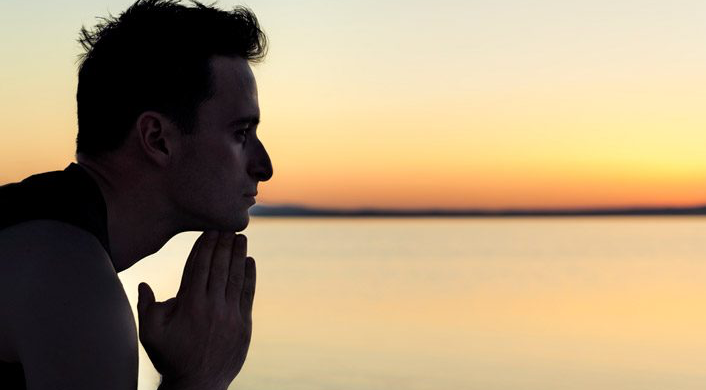 When we are in debt to someone, we have a commitment to this person, and regardless of who this person is, we will eventually be charged.
Therefore, brethren, we are debtors—not to the flesh, to live according to the flesh. For if you live according to the flesh you will die; but if by the Spirit you put to death the deeds of the body, you will live. Romans 8.12-13
When we decide to live according to our desires and aspirations, we begin to have a debt with sin and, consequently, with the lord of sin, the devil. Because, when we enjoy his pleasures, we will also have to pay their price, which will be charged after we die, and the payment will be our SOUL.
But when we decide to eliminate our wills and surrender ourselves to the Lord Jesus through baptism, we bury our old selves and our debt with the devil is paid. We then begin to have a debt with God, and this debt is paid when we live a life dedicated to serving and pleasing Him.
For as many as are led by the Spirit of God, these are sons of God. For you did not receive the spirit of bondage again to fear, but you received the Spirit of adoption by whom we cry out, "Abba, Father." Romans 8.14-15
Through the Holy Spirit, we are no longer just creations of God and become children of God. When God sacrificed His only begotten Son on the cross, He gave us the opportunity to be made His children and be guided by Him. And, as in every family, there is an inheritance that passes from parent to child, from generation to generation. Our inheritance as children of God is the Kingdom of Heaven, OUR SALVATION.
You should decide to surrender to the Lord Jesus today, put your sinful body to death through the baptism in water, and seek to be born of the Holy Spirit so that one day, you may also call Him your Father.
---