The united church

1

min read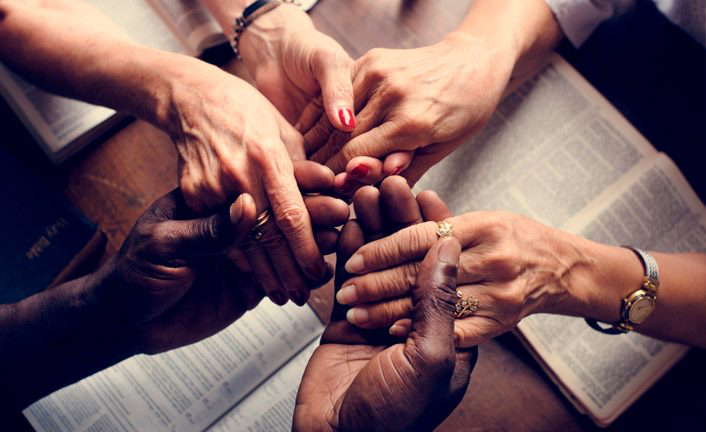 Holy Father, keep through Your name those whom You have given Me, that they may be one as We are. John 17.11
The unity of those born and sealed by God is what has made a difference in the world. They are the salt of the Earth, the light of the World.
The division or partisanship within evangelical denominations points to selfishness and self-serving. How can the Holy Spirit inspire people among disunity, disorder, and confusion? He is not a God of confusion.
In this prayer, the Son asks the Father to protect His disciples from a lack of unity.
Only the Spirit of God can hold the Church together around one faith, One Spirit, one thought, and one goal.
The Kingdom of God is made up of discipline. When there is no discipline in the members of the body, evil and deceptive spirits dominate them.
Just as God the Father, God the Son, and the God the Holy Spirit are One, so must Christians be. Otherwise, they do not belong to the Lord Jesus Christ.
---