School for Mothers at Hermann Park

1

min read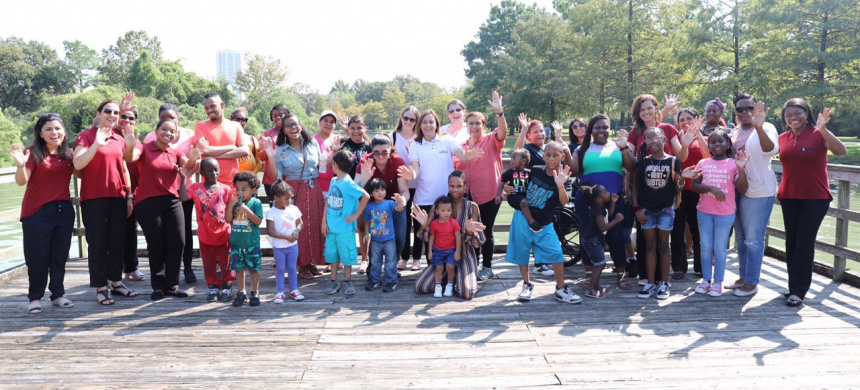 Mothers from the 'School for Mothers' group joined together to enjoy a special picnic with their children. Mrs. Ima Fonseca, together with all the volunteers of School for Mothers, helped organize a fantastic picnic for all the mothers who take part in this meeting. The picnic was held at Herman Park in Houston, Texas. Games, food, competitions, and delicious treats were complimented, especially by the children.
The mother and daughter/son picnic was aimed to enjoy a day of fun, but also a time of reflection by learning how to invest in their children.
Investing
• Investing in your children's conversion and keeping their faith
• Be aware by listening and encouraging them. They need your support.
• Setting a good example and create a favorable environment
• Not condone bad behavior, nor be absent regardless of their problem.
Many parents nowadays are absent and do not pay enough attention to their children nor get to know their reality. Some children are in chaos; other people see it but not their parents. Parents need to evaluate themselves and know what kind of parent they have been.
Christian parents should be aware that they are molding citizens for both; life and for the Kingdom of God of Heaven. Therefore, education should not only be received at school, but we must also:
Educate the Mind
Encourage your child to be
• Honest
• Fair
• Merciful
• And above all; be grateful
Feed the soul
Be affectionate, and make them feel safe so that they are happy to be your child.
Did you miss the meeting?
Here is what to practice this month: This month you will educate your child differently.
Educating their mind, soul, and Spirit.