Relationship Maintenance

4

min read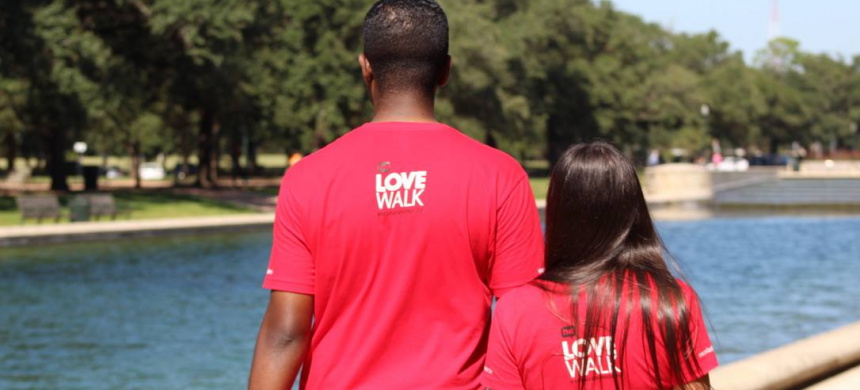 You know your car needs maintenance. When you clean your house, you probably clean all the time, but sometimes you need to do a deep clean. You have to maintain your health, going to regular checkups. In general, for everything, you need a form of maintenance. You need to maintain it the way it should.
In your marriage, it is no different. You need a form of maintenance in your relationship. Marriage is not something that you can have on autopilot while you're doing something else. The years are passing by, and out of nowhere, your relationship stays lovely. No, marriage is life, something that develops through time. When you encounter new challenges, adapting to each other's personalities, when children come along, you have to adjust and be on the same page when tribulations come. Otherwise, you will be caught by surprise when a problem turns out of hand.
Some years back, around eight to nine years, we started to do something that ever since then, we began to do every year.
I was reading a book about relationships, and that book had some questions that suggested that we should ask our spouse. Looking at these questions, I noticed many of those questions that even with 20 years of marriage, I've never asked her. I invited her to do what was being suggested in the book. I would ask the questions to her, she would reply, and she would ask the same question. It was a unique experience. We were not going through problems. However, those questions revealed things about us that we had not talked about with each other.
This happens because when you're married, you don't profoundly converse about essential things. Usually its a dialogue about survival:
Did you pay that bill? Little Joe is putting his finger in the outlet!.. a day to day dialogue.
There is no question to see what is going on with the other person. When there is no meaningful conversation about each other, your objectives grow apart. Couples begin to distance themselves. When this happens, you find yourself in a position where you say, " I no longer know this person," or I no longer love this person, we don't have anything in common. Why? Because they began to walk in opposite directions and without even perceiving it; this is how it usually happens.
After our experience, it was so good for us that we wanted to share this experience with others. That's where the idea of The Love Walk came about. A conversation that the majority of relationships don't have which is the main reason why a lot of problems take place in a relationship.
Cristiane:
I remember feeling that day very valued as a wife. Women love attention; they appreciated the attention, especially from the one she loves. Renato invited me to the park and started to ask questions about my opinions on many things.
Many times a person thinks this way "If I do this, no one is going to care about it". Things take place inside a person, one doesn't show it on the outside.
That day I felt like he wanted to know me more. That he loved me so much he wanted to know more about me. We spent two hours speaking. I learned things about him that I didn't know, and he learned the same about me. It was very intimate. These questions were formed in such a way that it was intended to cause this intimacy in a marriage. It was so good for my marriage and for me an individual.
Love Walk 2019
It's a moment you share without a cellphone or other distractions. You're there to dedicate that time only for each other.
Renato:
The idea of The Love Walk 2019 is to ask productive questions. Sometimes a person does not know how to dialogue. They go through a series of questions that lead to fights.In order to really understand each other, it's good to align the goals and get to know each other better without this weight. This weight usually takes place in the midst of a serious conversation. We want to motivate couples to have productive conversations.
We are going to have the love walk 2019 on the 26th of October, we will do ours and we want to invite you to do as well. You can do the love walk anywhere. You don't need to go to a specific place. You can go to a park, anywhere near your home, the beach, go on a hike, wherever you are.
If you don't want to go out, at least take the kids to the grandparents, and go to the backyard and sit there and talk. It's not for you to make up the questions as you please. However, do the experiment. I'm sure that when you take part in the Love Walk 2019, you will never want to stop doing it every year.
Visit The Universal Church in your area for more information regarding the locations and questions during The Love Walk. The official day is on October 26, 2019.