Men behind Bars graduate from IntelliMen

1

min read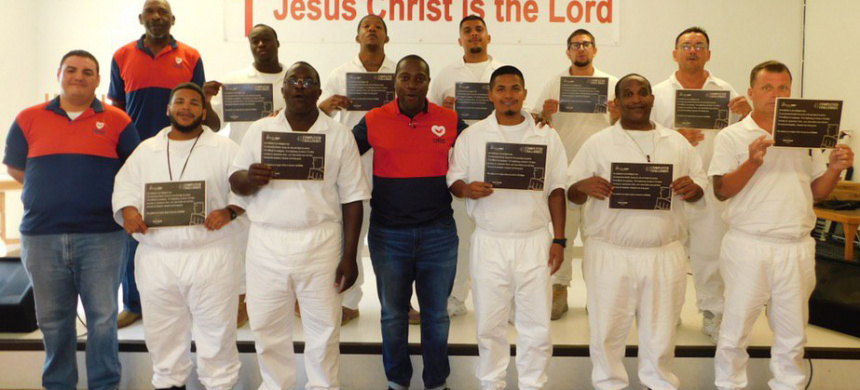 Men behind bars graduate after completing the IntelliMen Course. IntelliMen is a group created to help men realize their potential.
Men learn the difference between men who are common, and men who go above and beyond what is expected. IntelliMen touches many aspects of the lives of men, one who helped many in Wayne Scott Unit and the Clemens Unit.
With the help of Universal Beyond Bars, the men in both facilities; Wayne Scott and Clemens Unit, have graduated from the IntelliMen Course. Below you will see past graduation of these men. The course was forty-two weeks in Wayne Scott Unit and six months in Clemens Unit. IntelliMen has helped many men transform their thoughts about being strong men and men who make the difference.
"Some say there are many things they thought they knew growing up, but now they understand. For example; one gentleman thought he was a good father, but after the program, he learned how to be a good father. They learned how to build better relationships with their families. Some have even written apology letters to their loved ones." – Chaplain Quincy
Below are the men from both Units who received their certificate by Pastor/Chaplain Quincy for completing the IntelliMen Course. Through this course, many testified about the transformation IntelliMen has brought to their lives and how they have put into practice behind bars.