Visiting a loved one in ICU

2

min read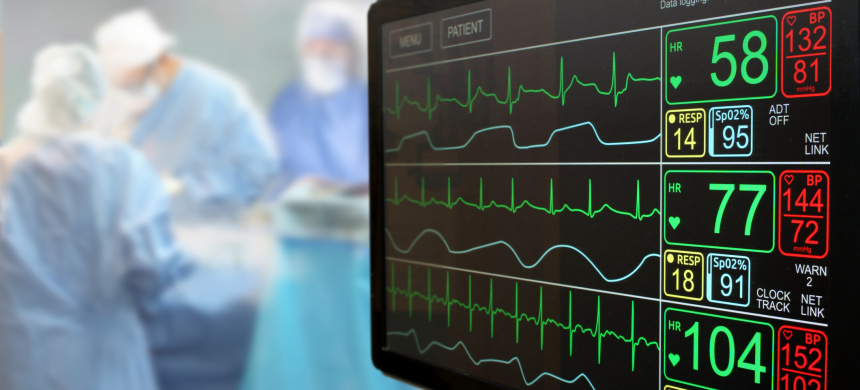 In the Intensive Care Unit (ICU) is a very "intense" area and can cause tension, stress, from patients and families.
Below you will find tips and general suggestions for friends and family members when it comes to communicating with a loved one in the ICU:
• Speak calmly and make short positive statements. Although they are in a ventilator, they still can hear you, avoid speaking aloud.
• Acknowledge their discomfort your loved one may be experiencing.
• Don't ask patients questions that cannot be answered during that time. Depending on the strength of the person, you can use a board so the patient can point to a word such as "pain", this allowed them to have their needs known.
• Have two designated family members that communicate with the physicians and nurses in regard to your loved one's daily progress,
• Simple hand gestures may work well, for example; a thumbs up="good"; and thumbs down= *pain* or *I need something*.
• If they don't have strength, be their strength by giving them hope.
During these circumstances, faith and hope work together. Similar to the case of Mrs. Beverly, who by faith, not only strengthen her brother, he came back to life.
My name is Beverly and my brother's name is Ronnie.
He took his medicine one day, and he walked to the store towards the corner and passed out and hurt himself. They took him to the hospital to the intensive care unit (ICU).
When I arrived at the ICU, I asked one of the nurses if I can pour some of the water I brought from my church in a cup. He had an IV in his arm. They feed him intravenously at first because he had sclerosis of the liver.
I put the water in the cup and the sponge in the cup, and he sipped it. A week later he got out the coma.
My sister called saying he was going home. When he got back, he started walking around where previously he was walking with a cane.
Source (steps for visiting someone in ICU): ohhealth