Healing through Faith

2

min read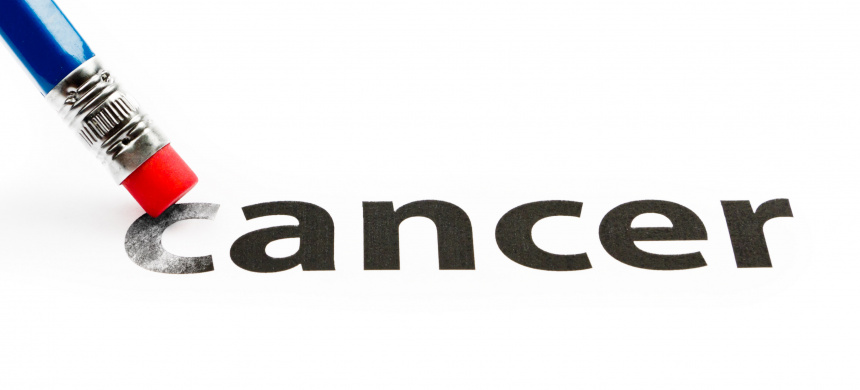 What is faith? …Now faith is the substance of things hoped for, the evidence of things not seen.-Hebrews 11:1
My stomach used to be very swollen. I had pain, and I had no idea from where it was coming from. I use to get very unconscious, and I couldn't walk or get up. I couldn't eat because everything gave me nausea and I felt sick. It came to the point that I even thought I was expecting, but I knew that was not the case.
I had a ball growing on the side. I went to the doctor. Afterward, my stomach continued to grow. We did various tests and they didn't' know what it was until they found out it was until they finally said it was cyst and they thought that sist was going to be cancer.
I began to use my faith and every night I began to place my hand on the cyst. Thank God when they removed it, it wasn't. I used my faith and determined that I was healed and I didn't have any disease in my body. The doctors found out that it wasn't cancer, and I was healed.
______________________________________________________________________________________________________
I had a sickness that it was a part of my life. it was very devastating because nobody wants cancer. And when you get cancer, it's like a death sentence, and I see it as a plague.
When I heard I had It, I said: "yes, I believe in God, I'm a believer, but at the time it happens to you, and the doctor comes in and tells you "I'm sorry to tell you, but you're diagnosed with cancer," you're like' Oh my God, what is happening to my life?"
I learned about the church from the TV seeing Bishop Bira, and every day I would get up and pray with him. I started to go to the church, and that's when I was introduced to the blessed water. A month after coming to the church, I had to return to the doctor for different tests and the doctors looked at me and I replied: "What is the problem"?
The doctor said, "Mrs. Smith, I want to tell you you have no more cancer in your body"… I healed totally from cancer!