Thought #2 Preparation and Greatness

2

min read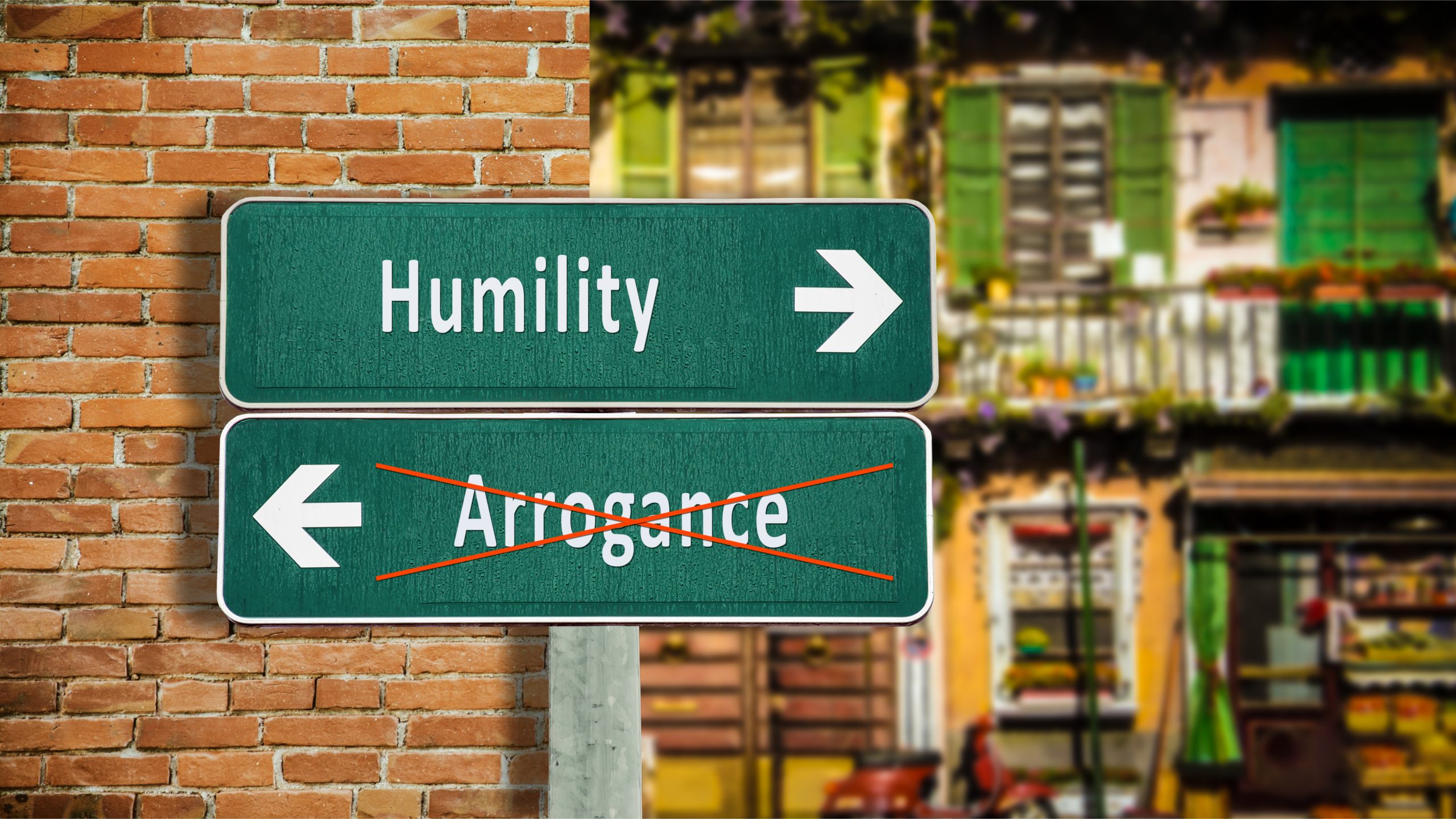 Thought #1 of 40 thoughts of Jesus
Allow it for now, because this is the way for us to fulfill all righteousness. — Matthew 3.15
These are the second spoken Words of Jesus recorded in the Gospels — 18 years after the first ones. Here, at the age of 30, He is ready to execute His purpose on Earth. Notice that He waited until then, despite showing He was fully aware of His mission by the age of 12. What did He do in the meantime? There is little information about it, but what we can be sure of is that He prepared Himself throughout those years. Before execution, there have to be preparations.
Athletes go through years of preparation for a competition that lasts minutes or seconds. A neurosurgeon may take a couple of hours to operate on a patient, but not before 12 years of learning and training. If you do not take your preparation seriously, your execution will probably be poor and come short of what is expected.
Here, Jesus was replying to John the Baptist's objection to baptizing Him. "I need to be baptized by You," said John, recognizing Jesus' superiority. However, the Thought of Jesus was, "For now, it has to be this way, because it is important to do everything the right way, as it ought to be done."
Two lessons:
1) Doing something is good; doing it right is better. Jesus was concerned about doing it right, fulfilling what was expected of Him; doing things in the right order and at the right time.
2) Humility is the start of everything. Jesus was greater than John, but He submitted to John's authority. Those who are great are not concerned about appearing to be small. Only those who are small are concerned about appearing to be great. Honor comes after humility.
Putting it into practice: Prepare yourself, prepare yourself, execute. Do it right. Do not worry about making sure people see you as great.
In general, do you usually overdo it when preparing yourself or you don't prepare yourself enough? How could you achieve balance? Do you tend to do it first and check later to see if you did it right or if it came out well? What are the advantages and disadvantages of being like this? Do you have a hard time submitting to someone "smaller" than you? Leave your comments here.