Clean Conscience

2

min read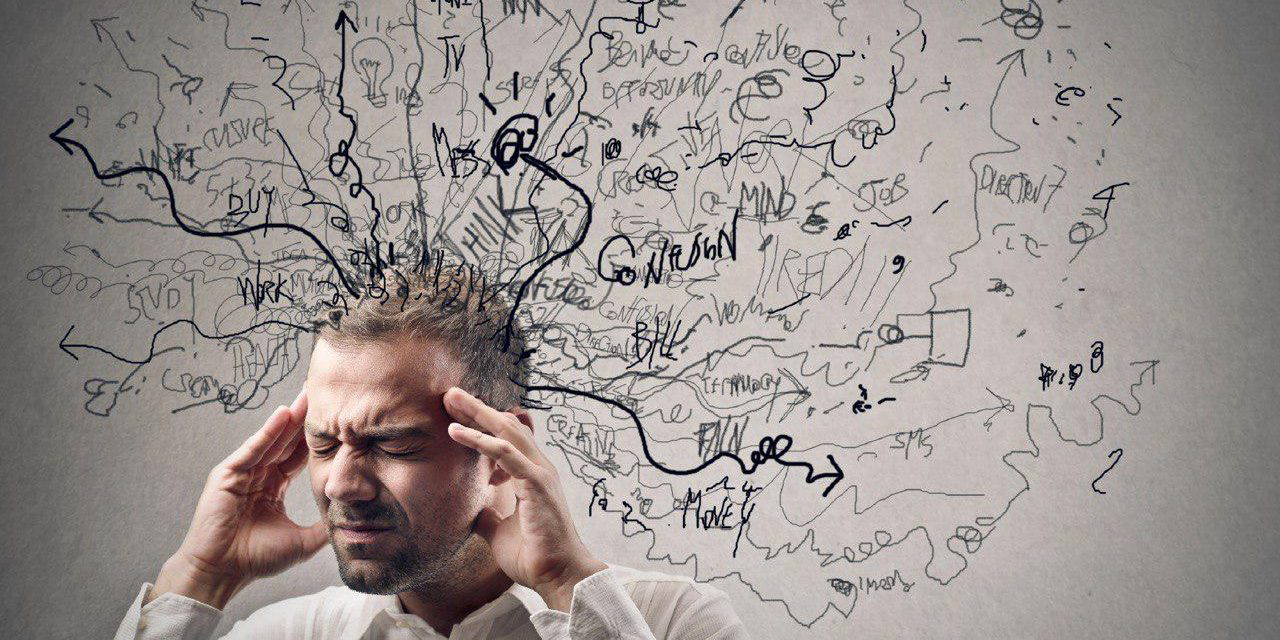 One day on the news a lady was arrested. That's not so surprising, but it was how she got arrested that was funny. She saw a police car just passing by and immediately started running. The car hadn't stopped her or said anything to her, she simply saw it passing and started running. Of course after she started running they chased her and caught her. And when they caught her, she just started pouring out information that they never even asked for. She said, "no, it wasn't me, it was my brother." And when they asked her, "what happened with your brother?" She said, "the drugs are at home with him… he is the dealer… I am just selling it".
The same happens with God. When your conscience is clean before Him, you have boldness to ask for what you need from Him. But when you know you are disobeying Him, you do not have peace to ask Him for anything.
King Hezekiah had a clean conscience before God and because of it, he boldly spoke to God after being told that he would surely die.
Look at what he said to God.
"Remember now, O Lord, I pray, how I have walked before You in truth and with a loyal heart, and have done what was good in Your sight." 2 Kings 20:3
These are the words of someone with a clean conscience. "Remember… how I have walked (meaning, how I've lived, behaved and what I've done)". He knew that he had been doing right by God and so he had confidence to say remember. Many these days would rather say, "please FORGET how I have walked before you". Because they know that their ways are not right before God and therefore their conscience accuses them.
There is nothing better than to have a clean conscience.
When your conscience is truly clean, no one… not even the devil himself can make you feel insecure before God. Because you know how you walk before Him. And that boldness leads to great faith.
May the God of the Bible bless you
Bishop Bira Fonseca