No room for depression

2

min read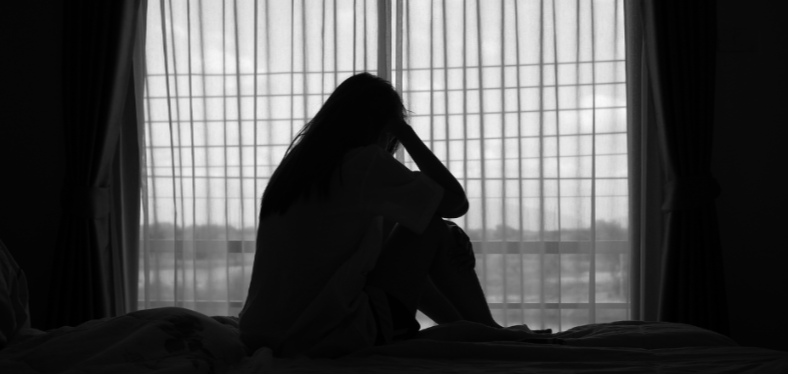 I use to have suicidal thoughts, nightmares, depression, I didn't want to speak to anybody, it was terrible. I just locked myself in the room, with no light. I didn't want to eat and only wanted to be by myself.
The worst moment in my life was when I had suicidal thoughts. I can remember when my cousin and I was driving, and a voice came to me saying;"pull the car door and just jump off the car"!
That was the time when I knew I couldn't do that.
When I first started to come to the church, It wasn't something that I was not used to, but it was different praying for something different.
Every time there was a deliverance service, I didn't want to come. Every time I came on a Friday, I wanted to leave out the door. I gradually started to change. I was now able to sleep, I wasn't depressed, and the nightmares were gone. It was a process, and everything started to change one by one.
When I heard about the Fast of Daniel for the first time, I wanted to enter. I wanted to be different and change. During the Fast of Daniel, everything that the pastor said to do, I did. I cut off social media, conversations that were not of God, and even television. When the fast finished, it was a Saturday. It was a voice telling me, "Don't be afraid, I'm with you.." and I felt peace.
That peace inside of you that you can overcome any troubles that come against you, and the assurance that you will conquer and overcome. And that joy that flows inside of you, that you can do everything.
Today I'm different. I'm not depressed nor suicidal. I speak to people, as before I didn't want to speak with anybody. Because of the Holy Spirit, I've overcome everything. Today, I'm a totally different person than the one that came before. – Sherry