The Caleb Group, 50 – better!

1

min read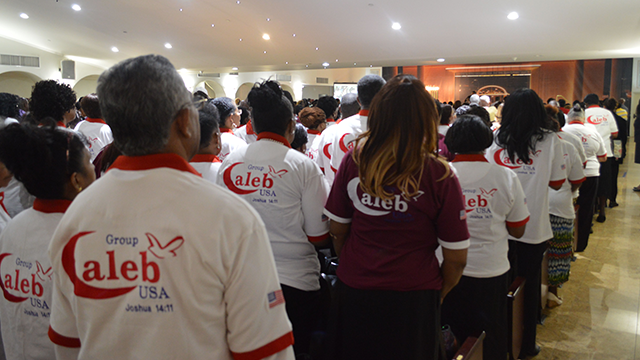 How many people in their later years have a hard time especially when they are restricted by low income, multiple health issues, and have limited social contact. Many become depressed and fail to seek help because they mistake the sadness for something that is normal and just part of aging.
The Caleb Group is a group in The Universal Church that aims to educate seniors about health, fitness, diet, well-being and social welfare needs. They are motivated are objective about the services available to them and more practice in managing their lives and being part of the community.
This group was formed for that point in our lives when the entire world might judge and think that opportunities are over, and that time is up for us. That there Is not much we can offer physically. It's goal is to prove to ourselves that God wants to and will use us and make us live better days.
Being active in the group is a great opportunity to make friends who share the same faith as you and whom offer motivation.
The name name Caleb was inspired from the Bible, a man who at the age of 85 did not back down and was used by God in the same strength than when he was younger. A strong spirit and mind, strengthen the body and the power of faith can make you reach your dreams regardless of your age.
Calebs have much to give and are not backing down from the opportunity to do so.
Group members are 50 yes old or better. The group counts with the of faithful volunteers. The group has monthly activities such as outings, workout classes, workshops. Calebs are overcomers and you are free to join us and learn to overcome as well.