Get employed!

1

min read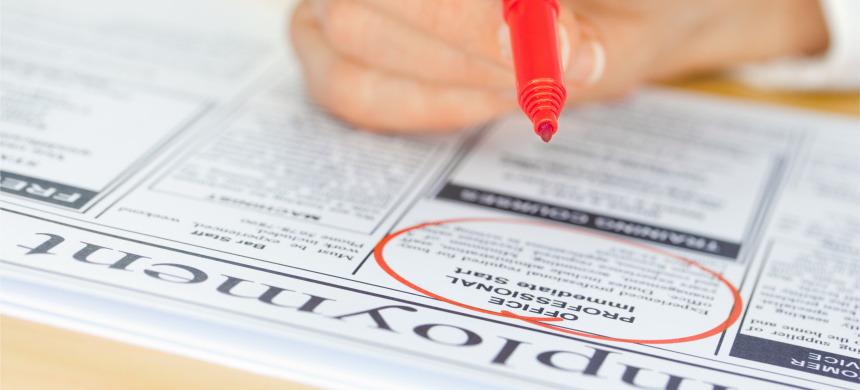 The What's, Where, Why's and How's of working in prison.
What kind of work can an inmate do?
Work ranges from cooking, cleaning, clerical work, laundry runs, maintenance, agriculture, manufacturing, plumbing, plant operating, construction and more.
Where can an inmate apply for work?
Working in prison is almost mandatory. The field of work is what can be decided upon. Speaking with a Case Manager will help inmates choose their field.
Why is it so important for inmates to work?
Working helps inmates develop skill levels to prepare for release. It is very important for inmates to develop skills to make it easier to find future employment.
How does work release really work?
This program is for inmates of minimum security facilities. Inmates are allowed to leave the prison each day to work and require to come back when done.
Let your loved ones behind bars know they can write a letter to Bishop Bira to pray for them. Make sure they write the following:
Their Prayer Request
Their City, and State
Address: The Universal Church 7075 Southwest Freeway, Houston TX 77074
As always, Bishop Bira personally reads and responds to your letters.