YPG YOLO Talent Show

1

min read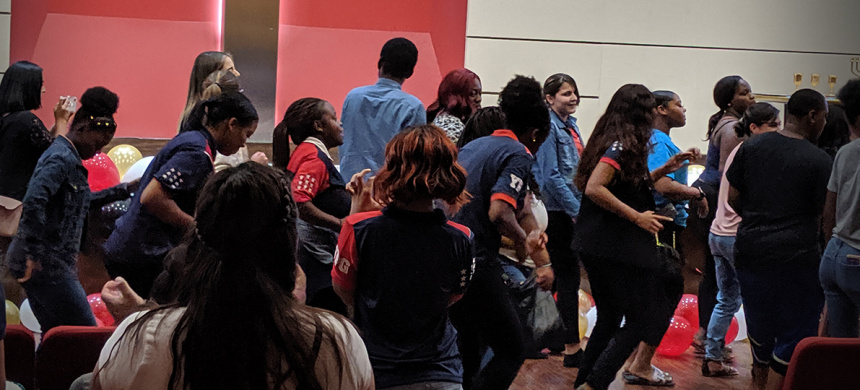 In every Universal Church, you will see how the youth power group (ypg) making their presence. The YPG is a group of youths who come together and receive practical guidance for a new way of life. Although tips and advice are essential, the YPG group also serves as a platform for young men and women to show their talent.
Every talent show sporadically takes place throughout the year, and not one is similar to the other. Recently the YPG held a YOLO talent show for all youths in the community of Houston, Texas. Competitions took place for dance, rap battles, and singers. Uckg ypg songs positively surprised. Although many contestants did a fantastic job, the first prize winner also the youngest contestant. With only 11 years of age, Mauricea Walker sang a song dedicated to her mother.
One of the YPG members; Makel –who is involved in the YPG in New York, also shared his experience by sharing with everyone why YPG helped him become the man he is today.
This group's experience with uckg ypg songs is restoring lives and transforming the daily lives of young people who are part of this ministry.
Below are some images of what took place during the talent show and checkout uckg ypg group: