Project Rahab

3

min read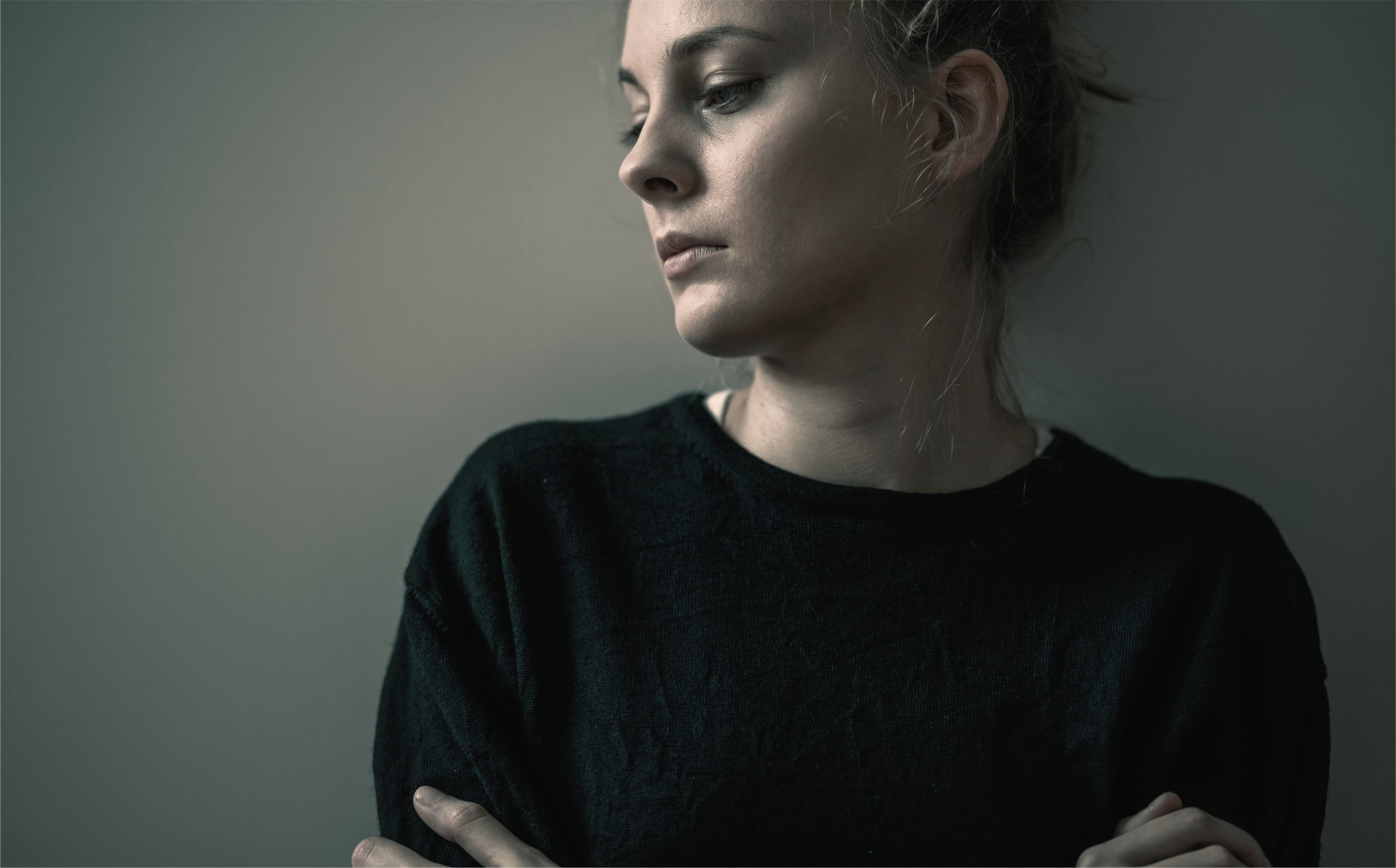 Project Rahab is a support group for women in general. Project Rehab offer emotional and spiritual support through counseling and courses to restore self-esteem, encouraging self-confidence and self-love.
We have counselors and volunteer professionals (lawyers and social workers) who provide support, spiritual guidance and clarification on legal and social issues.
What Project Rehab offer
Course
The Project promotes the Self Awareness Course, we believe that knowing well is a prerequisite for the development of self-esteem. We aim to help women become aware of their goals, desires and have control over their emotions, thus optimizing positive points in their life, as well as helping to overcome trauma and feelings caused by bad experiences.
Professional Service
Legal and social guidance for women suffering domestic violence and abuse.
Spiritual Attendance
We offer experienced counselors for individual service to offer personalized support focused on internal conflict resolution.
Prison Performance
The Rahab Project has been conducting work in attendance and motivational lectures in prisons all over Brazil, with the aim of assisting in the rehabilitation of detainees.
Squares and Streets
Project Rahab also has volunteers who mobilize to squares and streets to listen to women. We conducted a survey to identify the problems they suffer today. In most approaches we offer a word of encouragement and provide guidance.
Monthly Meetings
We hold the Rahab Project monthly meeting on the second Saturday of each month, at 5 pm, with women who have already been welcomed and assisted by the Project. For this meeting we also invite those who want to know a little more about the work that the Project has been doing over the years.
Rahab Participant Profile
Many women starting out at Project Rahab are discredited, apathetic, emotionally shaken, without autonomy in their personal or financial lives, low in self-esteem, full of doubt and insecurity.
We constantly serve women who have suffered or are experiencing some kind of domestic, emotional or family violence. Feeling the weight of humiliation, fear, and helplessness in the face of their situation, they still hold out hope for change from their partners. Most are totally unaware of their rights and believe that nothing and no one can help them to end their lives of aggression and disgust. When advised by friends or acquaintances, few seek help at the Women's Defense Police Station (DDM), based on the Law (11.340 / 06) Maria da Penha, because they discredit the efficiency of the state, ie, they do not feel safe and not properly oriented to make that decision.
Our service
The Rahab project has a welcoming structure through its counselors, legal and assistance counseling, spiritual support as well as specific aftercare for each woman.
The welcoming, the attentive listening and without pre-judgments, the emotional support, spiritual support and legal clarifications are relevant points of the project.
Through guidance and faith we believe that it is totally possible to heal inner wounds, overcome trauma, regain balance, become strong enough to recognize their true value, and take responsibility for their own choices in life.
Thus the traumatized or injured woman knows that there is a Just God who can protect him and thereby enforce human Laws.
The Project Rehab goes hand in hand with every woman who, like Rahab, has decided to rewrite her story, regardless of her past.