Life Beyond the Bars

3

min read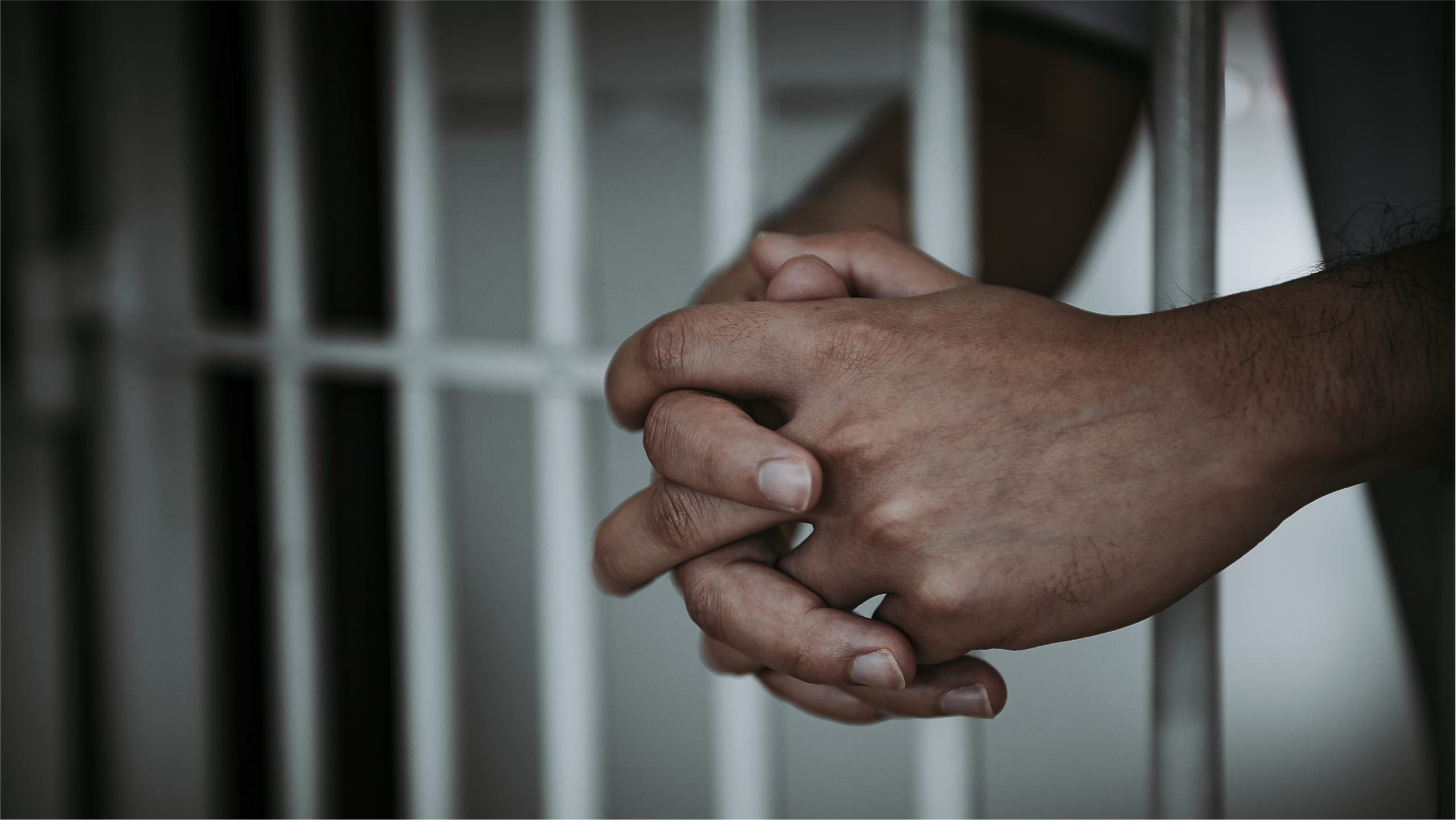 Do you have a family member in prison, and don't know what to write? Share with them inspirational stories from our weekly newspaper that they can put into practice.
Life Beyond the Bars
Have you stopped to think about what life is like on the outside nowadays? Or are you simply taking one day at a time without planning for your future beyond the bars? If you answered yes to the second question, then NOW is the time to start planning for your future. Taking simple yet important steps to figure out what occupation you will like to work in, based on your prior knowledge or current abilities.
Life is constantly evolving and if you don't have a solid plan, you will be disappointed later on. Your actions have a reaction. If you start investing on your future right now, the results will make you happy and confident to do more for your life. Think about your relatives, about your children, if you are a parent. If you do not start planning now, what do you think will happen when you get out? How will you add to the society? How will you provide for yourself or your family? All of these questions need answers. So start today to plan out your life beyond bars.
"My actions led me to one of the most dangerous US prisons…"
I am from a small town where nothing major really happens, but from a young age I knew that I wanted to be rich and successful. In my twenties, I had the opportunity to get some fast easy money by dealing drugs. I thought nothing of it to be honest, what's the worst that could happen?
As time went on, I saw the high financial potential of dealing drugs and just kept on dealing more and more. I admit that I was acting very selfishly, not thinking about the future consequences of my actions. Until one day it caught up with me.
On May 16, 2002, federal agents arrested me and sent me to one of the most dangerous prisons in all of the US. This location has the highest rate of death in the entire US. It wasn't only the inmates murdering other inmates, but the guards were murdering inmates as well. That is when it hit me, I was going to be killed or raped in this place.
This was where I hit my rock bottom, all the seemingly simple things of life, like thinking of what clothes to wear that day or what to eat for dinner that night, went out the window. In here, my only focus was survival. I would hear inmates all around me getting beat up, taken out in stretches with blood or other fluids dripping behind them. I spent 6 years in prison. Today I am a free man and I value life so much more now than I ever have. I am no longer an addict or drug dealer.
Now I travel around the country sharing my experience with young people. Today I have peace and a new appreciation for life outside prison. Not to mention that I weigh the consequences of my actions much more now than ever before! -Shawn