Spirit and Life

2

min read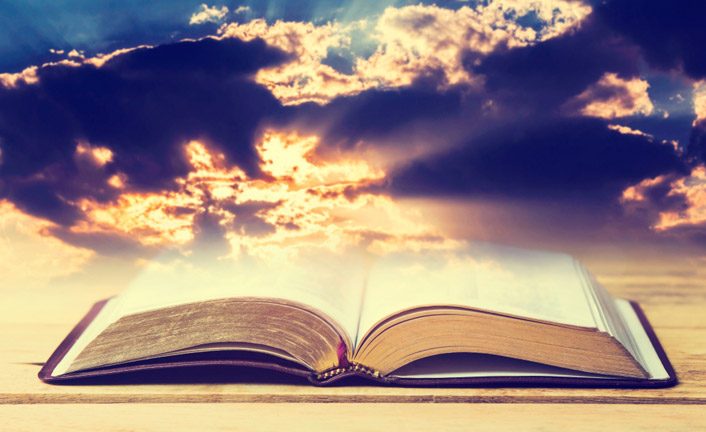 When we talk about faith, people automatically think of religion.
But intelligent faith has nothing to do with religion.
Everyone has a religion, everyone believes in God, but their life is a disaster. This is because religion does not provide what they need, which is direct communication with God; this is, faith!
Because of religion, people mix their natural faith with their feelings, and this is where the deceit comes in because they end up making the wrong decisions.
Intelligent faith rests on the Word of God.
When we read and meditate on the Word of God, it gives us the faith we need to face difficulties, problems, or whatever else, because faith is the power of God within us.
Jesus said:
It is the Spirit who gives life; the flesh profits nothing. The words that I speak to you are Spirit, and they are Life. John 6.63
When you read the Word of God, God speaks to you.
When you pray, you speak to God.
You were not born to be led by a religion, pastor, guru, or anyone else other than God, the One who created you.
You are the one that has to take control of your life. But how do you make the right choices?
When you have the Holy Spirit, you will make the right decisions because He will guide, instruct, and inspire you.
The direction from the Holy Spirit is a conviction, an assurance. So when you have the Spirit of God, you know what you want, because when He convinces you, it leaves no room for doubts.
However, when He, the Spirit of Truth, has come, He will guide you into all Truth… John 16.13
When you absorb the Word of God and obey, the Spirit of God leads you to a life greater than the one you have now.
During this Fast of Daniel, abandon all the wrong things, surrender your life 100% to God, and the Holy Spirit will come upon you!