School for Mothers

3

min read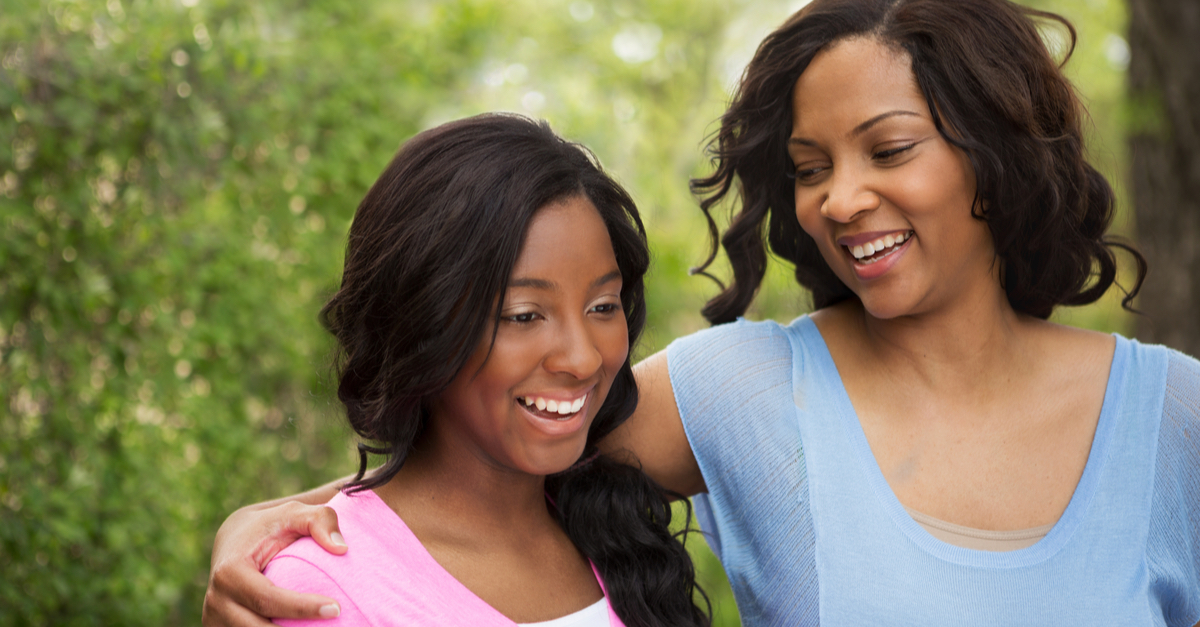 Once a month, wherever there is a Universal Church, there is an opportunity to take part of the School for Mothers meeting. There is a school for almost everything in life. As a mother, schools exist that teach you how to change diapers, what to do to soothe a newborn but what happens after that stage, when your adorable bundle of joy begins to get influenced by what he/she sees in school or the wrong crowd at school, when you almost run out of breath trying to instill in them the right values but it seems to be going into one ear and out the other? This is what the School of Mothers is for. Many mothers struggle to keep their child on the right path because there's no way to be with them 24 hours a day, after all.
There are moments when words stop being enough and faith must step into action. Not every child is running down the wrong path so don't think you need to see signs of rebellion to be part of this meeting. It is for every mother that envisions a bright future for their children.
Mothers aren't the only ones who reap benefits from attending this monthly meeting. Children have also seen great changes in their mothers (as seen in the story below).
I learned to Listen By attending the School for Mothers, I've learned to listen to my daughter. Before, it would be my way or the highway. Things would happen in school, and she would hesitate to talk to me, if she did something wrong, she would take a few days even to tell me. As she has seen me investing in our communication, she has become more open with me. Today, if anything happens with her, she opens up to me. She realizes I'm listening to her and care about her feelings and opinions. Our relationship has gotten stronger.
It is never too late to learn. Mothers who have attended this meeting have admitted to learning many things about themselves. They have noticed the way they speak, react and address their children and have seen great progress in their journey to becoming mothers of faith. Age is no matter, the School for Mothers is for every mother, whether you have a toddler or a son who has long left the home and started a family of his own. The lessons learned will pass through generations. Are you a mother or expecting mother? Don't go at it alone, you are invited to come and be apart of this class. After all, a wise woman builds her house. Come and learn how to build yours!
If you are a mother that is need of guidance with your children, join the School for Mothers meeting that takes place every first Sunday of each month at your nearest Universal Church.