Greed drove him to turn to crime

1

min read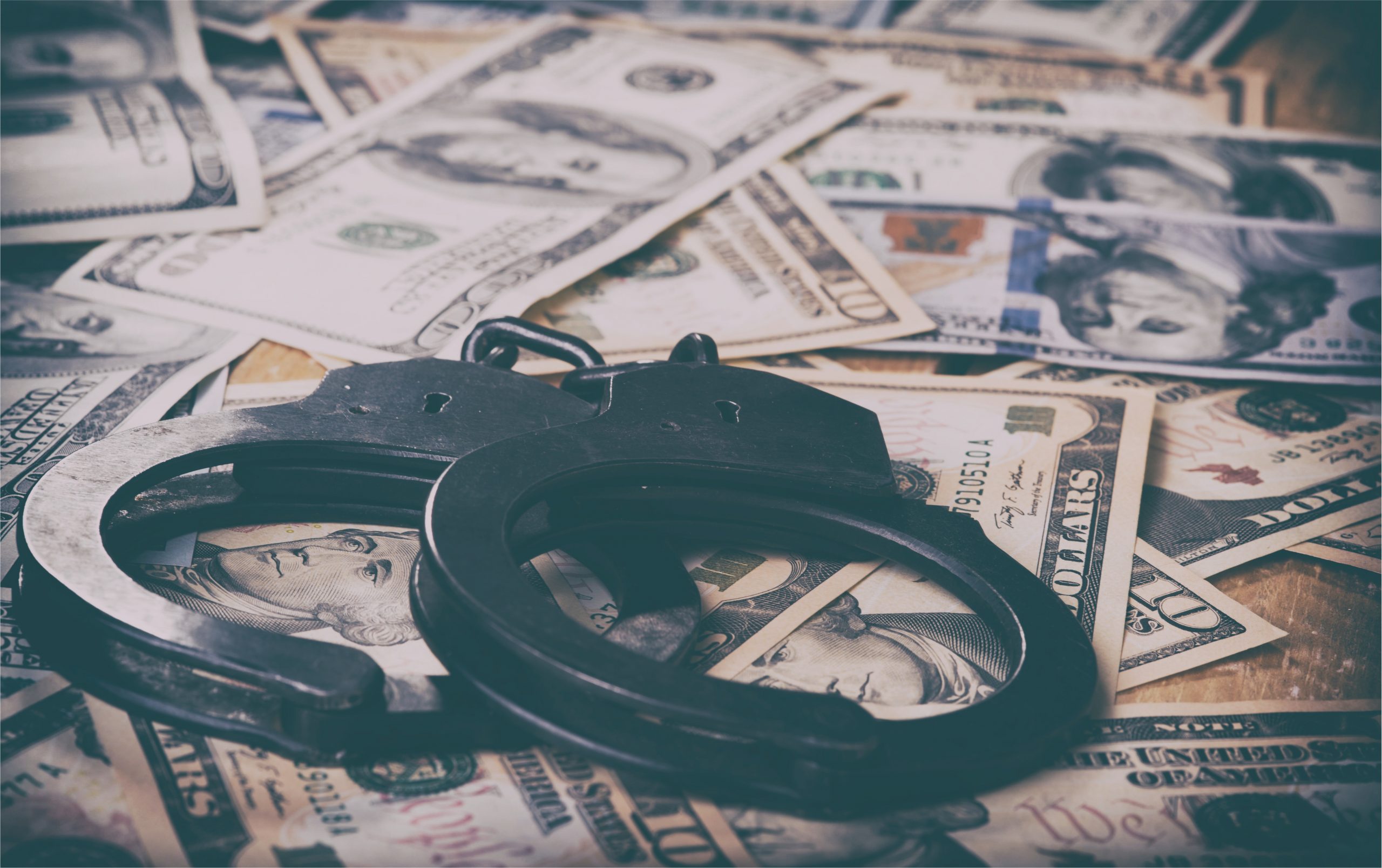 "Providing for my family back home, buying clothes, food for myself and paying rent was impossible on the salary I earned. I felt like a failure because I could not provide for my family that depended on me for everything."
To earn extra cash, he joined gangsters who broke into banks and post offices to steal money. "We went through the ceiling boards and as a technician, I was able to disconnect the institution's security system and open their safe for money. We shared the stolen money and I was able to pay rent and provide for my family." His criminal activities landed him in prison.
He was arrested three times in two years. In the first and second incident, he was released because the court had no dockets for his case. In the third incident, the prosecutor produced a criminal record that reflected all his criminal offenses, and he was sentenced to three years and six months in prison.
"After I was released from prison, my aunt invited me toThe Universal Church. I attended services and prayed for my life to change. I surrendered my life to God and allowed Him to work in me. Since I was released from prison, I never went back to my old life. I now lead a clean life and am grateful to God for changing my life. I developed spiritually and I invested time in building a strong relationship with God." – Vusimuzi.