Further your Education

2

min read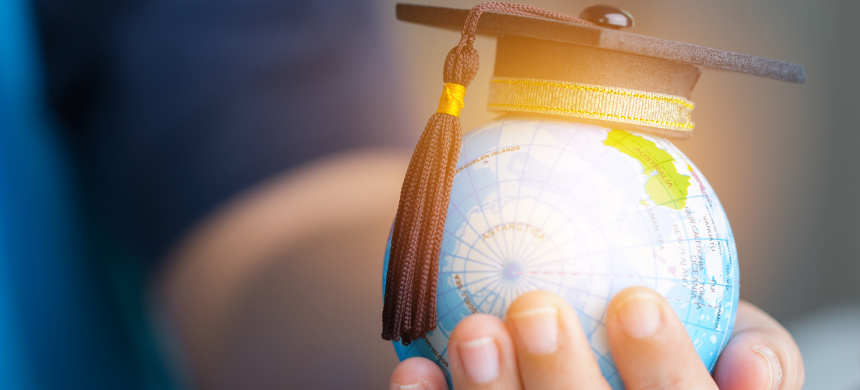 Did you know there are grants specifically for ex-felons?
If you've been recently released from prison, you may be able to apply for grants to help you further your education:
The Department of Labor; Employment and Training Administration has several grant programs for felons that are pre-release as well as for ex-felons that are out of prison. Most grants are also open to anyone who applies whether they are a felon or not. These loans cover many different things from housing, transportation, small businesses and community development. Pell Grants are only available for educational purposes and are open to almost all felons.
Drug-related felonies will bar you from receiving a Pell Grant, but this can be overcome if you have or complete an approved drug rehabilitation program and also pass two random drug tests.
Students or aspiring students with criminal convictions have limited eligibility for federal student aid but nearly 100% of cases can be overcome in one way or another.
"There was a generational curse of being incarcerated within my family…"
It did not take long for me to understand that my life was cursed. My father was a rebel, he never stayed out of trouble. He was heavily addicted to cocaine and other drugs. My mother would constantly try her best to maintain the family, but my father would spend all of our family's money on the streets.
At the time, I did not understand it, but today I know that there was a generational curse in my life. Because I turned into the same person my father was. I started selling drugs, getting involved with gangs and the "fast life." It did not only affect me, this curse also affected my two younger brothers. There was a point in time in our lives where my two younger brothers, my sister, my brother in law and even my father were all locked up at the same time with me. Most times, my mother would be left alone to take care of all our children. This curse was destroying my life and my family's lives as well. It was time for a change.
The curse was jumping from one person to another in my family. It started with my grandfather being locked up for murder, and from there, my uncle also was locked up for the same offense of murder. This began before my time, but it was time to end this curse once and for all. Join me next week to find out what I did to see this situation turn around completely! -Arthur