The Holy Spirit and depression

1

min read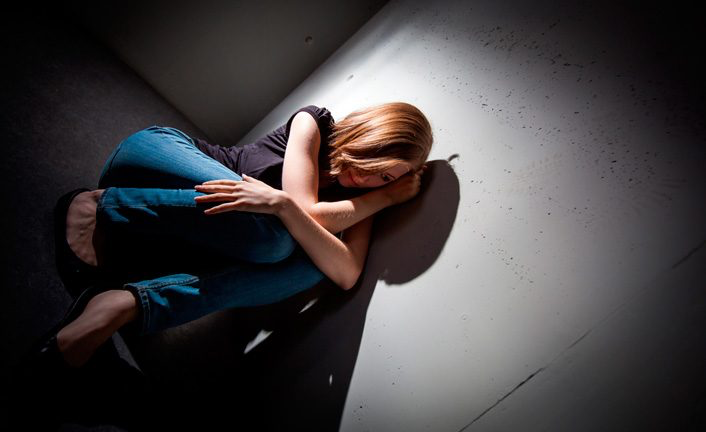 Most people that claim to be baptized with the Holy Spirit have been deceived by a deceiving spirit. His moral formation, character flaws, and bad intentions are shown in daily behavior and are proof of this.
How can someone suffering from depression claim to be baptized with the Holy Spirit?
How can you be filled with the Spirit of God and also filled with the spirit of depression?
Depression, which is solely a spiritual evil, goes beyond the limits of the physical body. It goes beyond scientific understanding because it is an evil possession of the soul.
Being that it is an illness of the soul, what medicines can be used to cure it? The human soul suffers from depression because there are doubts in it that bring fear, worries, anxieties, this is, endless worries. Who, other than the Spirit of the Savior of Souls, can heal the soul?
Depression is a type of demonic possession and has been a plague in recent times.
Come to Me, all you who labor and are heavy laden, and I will give you rest. Take My yoke upon you and learn from Me, for I am gentle and lowly in heart, and you will find rest for your souls. Matthew 11.28-29
---