Pleasing the Holy Spirit

2

min read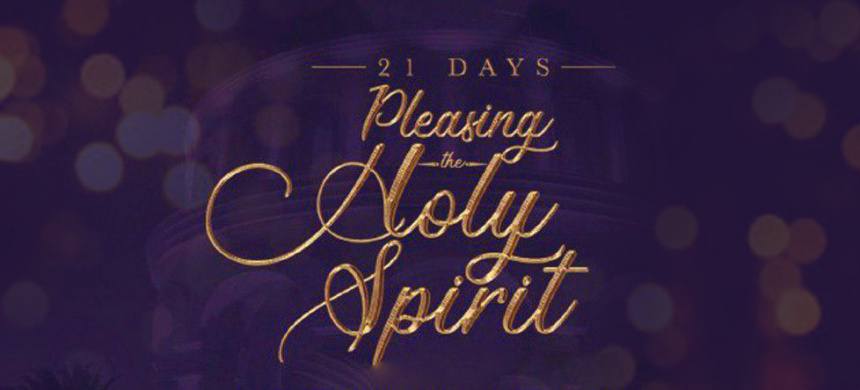 We have begun the special purpose of 'Daniel's Fast' which will be practiced throughout every Universal Church worldwide.
On this subject, Bishop Edir Macedo explained in his blog:
"This Fasting will be a spiritual treatment. We will leave, for 21 days, the secular things of this life, of this world, and focus our thinking, our mind, 100% on what God has spoken in His Word. Anyone who wants to drink from the water that Jesus wants to give will make this sacrifice of leaving social networks, shopping, movies, theater, soap operas and everything that has nothing to do with faith in the Lord Jesus. "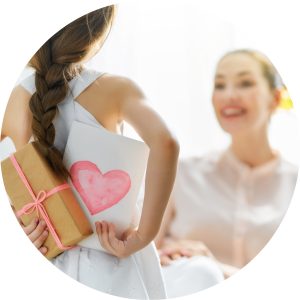 For example, everyone likes to be treated special, the same is with our Lord. During these 21 days, you will do something special for Him and do everything in accordance to His will.
"When you please someone, they approach you and you attract them. You want the Holy Spirit close, so you have to please Him."
There will be 21 days when we will ask ourselves daily: What can I do today to please the Holy Spirit? but also do.
…you should abound more and more, just as you received from us how you ought to walk and to please God.
What to do during Daniel's Fast?
Remember that during the special purpose, you will not only refrain from secular information, but will also feed on the content of faith. For example, attend meetings at The Universal Church, following Bishop Edir Macedo's messages in the "Word of Faith," checking out Univer Video videos, read a book for your spiritual edification, and pray along of the day.
In addition, you can win souls to the Kingdom of God; visit hospitals, prison gates and other places where there are oppressed of spirit, for example; donate spiritual books to those who need to understand the faith and set aside moments of meditation in the Bible. Keep following the contents of the UniversalUSA.org and stay on top of this special purpose.
---
Bishop Bira will be live on iHope Radio at 9pmCT from Houston, Texas.
Tune into this hour to receive a prayer from Bishop Bira and to seek the Holy Spirit.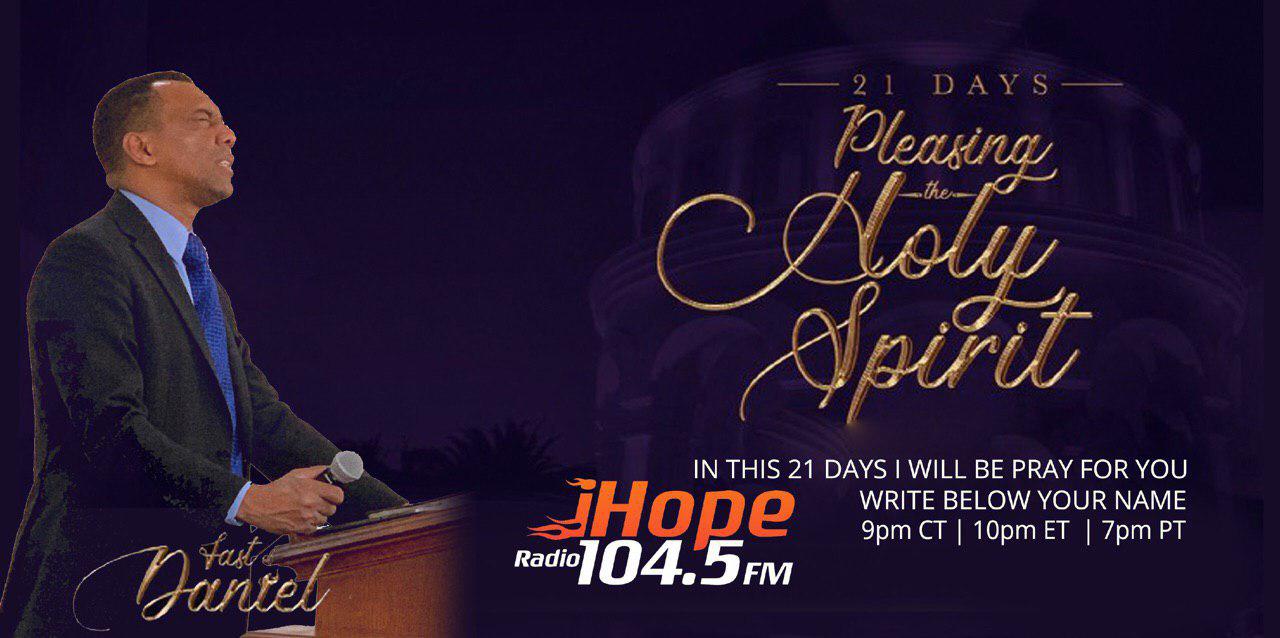 The Fast of Daniel takes place twice a year. Watch some messages from a previous 21-Day fast tailored for women that you can practice during the fast.