Unloved and rejected

1

min read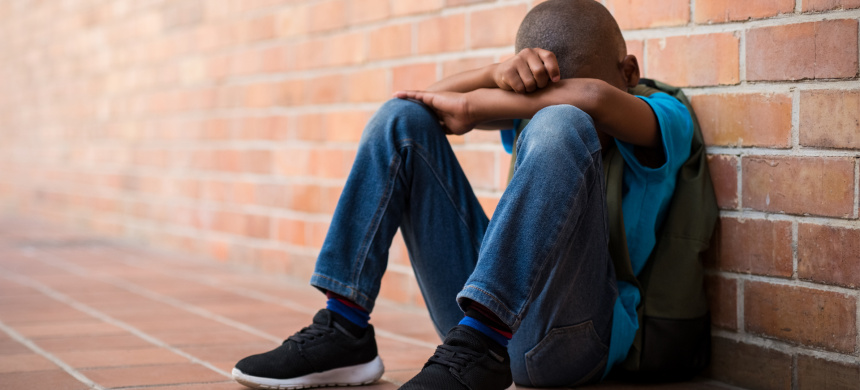 Being raised by a stepmother who refused to love and accept me was the most painful experience in my life. I lived with my father's new family after he separated from my mother when I was six years old.She had five children of her own and she made me feel like an outcast because my father worked in another town and he came home once a month. She made me clean the house alone and did not give me food to eat.
She did not buy me clothes or give me pocket money for lunch while her children had everything.I, however, persevered with my studies until I finished because I wanted to find a job and be able to provide for myself.
For two years, I lived on temporary jobs and that started to pain me because life was not easy for me. I was invited to the Universal Church and I started attending services.I went to Monday services for my finances to improve and on Wednesdays for my spiritual growth. Through the preaching of faith, I was inspired to use my skills and drew up plans for people's houses and buildings as well as renovating places.
I registered my business and I started receiving jobs.I now have my own place to stay and I can afford to buy things I could not before. I continued seeking God's presence and He gave me the comfort I needed. I forgave my stepmother for the pain she put me through. I now visit them and have a good relationship with my family. – Sipho.