I suffered from asthma for 20 years

1

min read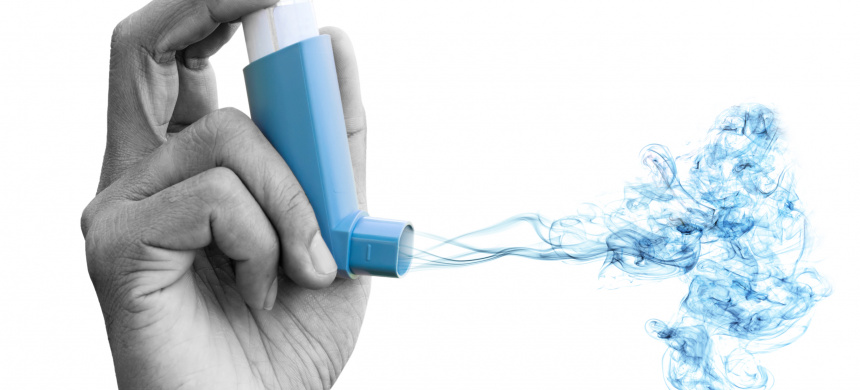 My name is Jennifer Williams and I have suffered with asthma for twenty years. One day I had an extremely bad asthma attack, where I was hospitalized for 9 days. The doctors also diagnosed me with sleep apnea and told me to do a sleep study just to confirm.
I had to undergo an overnight study at a hospital to determine If I stopped breathing while I was sleeping. They told me I had to wear a mask at night in order to live because as I slept, I stopped breathing three to four times at night. If I did not use the machine, I ran the risk of dying.
The nurse showed me how to use the machine and I followed instruction. After using the machine every night, I eventually got tired of it an began to use my faith by doing a chain of prayer and continued drinking my blessed water.
Since I've been coming to The Universal Church, I am healed from sleep apnea, I can sleep freely without the machine. I had so many problems and gained a lot of weight due to the medication.
I weighed about 300lb, I was embarrassed to go out, to go to church, and even to be around my own son and family.
This is the machine that I used in the past for six months. After making my chain of prayer, and using the blessed water, I am machine free.