Using your faith and the blessed water

1

min read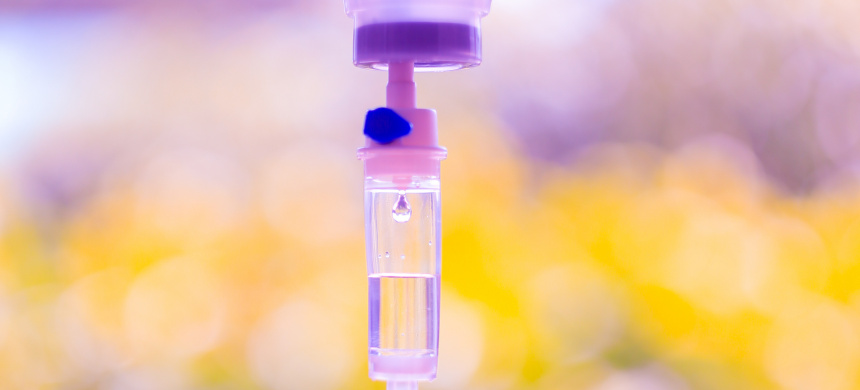 My name is Umeka,
Before drinking the blessed water; I went to the Doctor because I had a lump in my breast. The doctor told me that I needed chemotherapy and radiation. After chemotherapy, I was having a lot of complications, I couldn't eat, sleep, I had high blood pressure and many pains. I thought I was going to die.
After I came to The Universal Church and received the blessed water, I used my faith and returned to the doctor. The tumors that I had were reducing to nothing.

I also had a problem with my aunt, she was rushed to the hospital because her organs were shutting down, and she had to receive dialysis. I went to the hospital and used my blessed water.
She didn't speak, however, I continued to use my faith. I asked the doctor if I can put some of the water in her feeding tube and once I received the okay, I went ahead and put the water so he can inject the water. Today she's eating and walking on her own.
Umeka's aunt:
This is me now, recovering from three and a half month stay at the hospital. I can cook, clean, and take my own baths with no help. I can walk up and down the stairs on my own, I'm not trying to run yet but I am doing fine.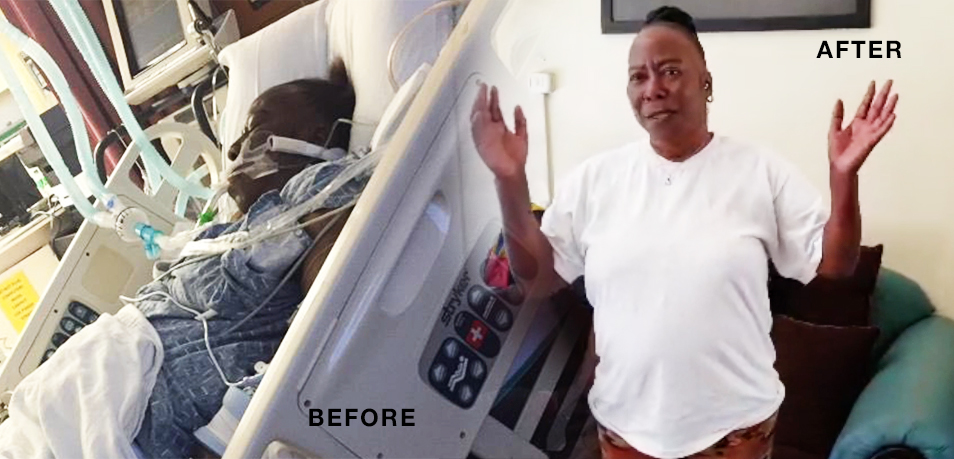 No longer does my aunt need dialysis nor feeding tube. Everything is normal she is healed.