The Heave Offering

2

min read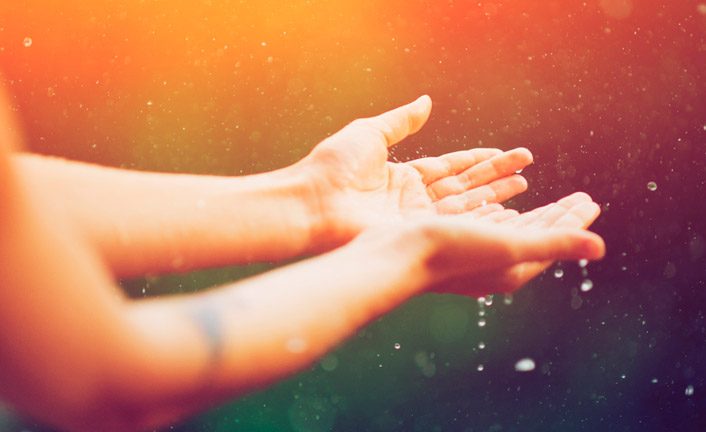 Do you remember the ten lepers?
Then as He entered a certain village, there met Him ten men who were lepers, who stood afar off. And they lifted up their voices and said, "Jesus, Master, have mercy on us!" So when He saw them, He said to them, "Go, show yourselves to the priests." And so it was that as they went, they were cleansed. And one of them, when he saw that he was healed, returned, and with a loud voice glorified God, and fell down on his face at His feet, giving Him thanks. And he was a Samaritan. So Jesus answered and said, "Were there not ten cleansed? But where are the nine? Luke 17.12-19
Jesus knew that all the lepers would be healed, but only one would return to thank Him. This is, the one that was healed and returned to Jesus was the one who gave the heave offering.
The heave offering is an offering given without a personal interest; it is born within the offering giver. It is the Holy Spirit that moves our hearts to give a heave offering, which is an offering that praises and thanks God for the provision of all that He has given us.
Unfortunately, there are many former pastors, former assistants, former members that have been so benefited, healed from so many leprosies, diseases, misery, addictions, but where are they? They remain outside!
In fact, there are more people who were blessed one day and left than those who returned. This is because they did not regard God as the Lord of their lives.
God gave His heave offering for the whole world, the Lord Jesus.
But who has recognized Him? Who has returned with gratitude?
The Bible teaches us:
You also, as living stones, are being built up a spiritual house, a holy priesthood, to offer up spiritual sacrifices acceptable to God through Jesus Christ. 1 Peter 2.5

For this reason, the heave offering is not just a physical offering, but also spiritual sacrifices, confessions of praise from our lips, our prayers.
And we don't necessarily have to be in church to make this type of offering. Wherever we are, we have the right and privilege to make this spiritual offering.
However, when dealing with matters concerning the Kingdom of God, those outside the Kingdom of God do not understand, because spiritual things are discerned spiritually.
Therefore, offerings are a matter of the utmost importance, but those who do not have spiritual awareness, those who are not born of the Holy Spirit, do not understand.