Special Graduation Ceremony

2

min read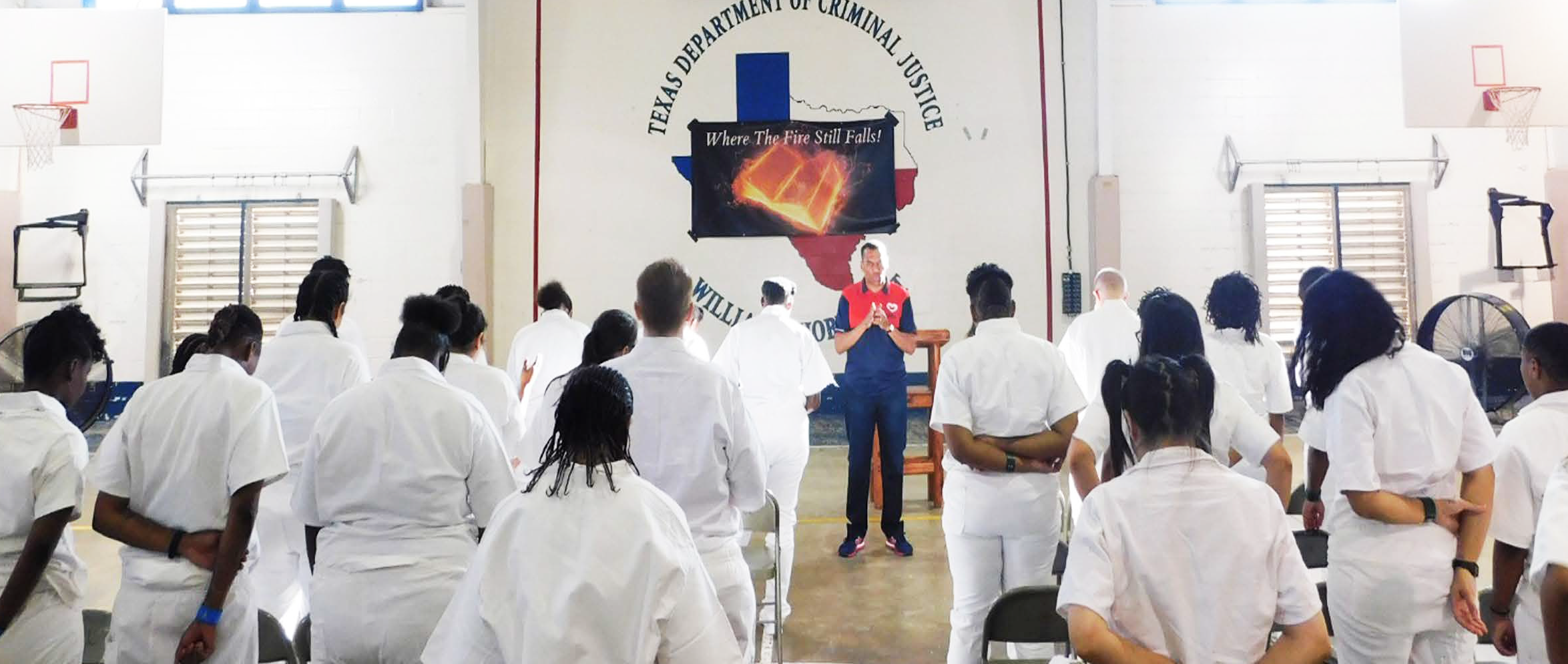 Just recently, The Universal Beyond Bars (UBB) held a special graduation ceremony on July the 24th at the Hobby Unit in Marlin TX. This special ceremony was for all the women who completed the Self-Awareness course.
The Self-Awareness program is for women to discover themselves and identify the negative experiences that have shaped who they have become. The program offers Bible-based advice that has helped thousands of women around the world. It's an opportunity for the women to rewrite their own story. The course is held by female volunteers who have experienced first hand what they teach, which we believe is the best school anyone can have.
When the UBB first began, many women were in 'G4' (closed custody). A G4 level can be assigned to new offenders if their conviction is for a violent crime, or they showed a pattern of violence outside of prison.
In the beginning, many of them were hesitant to open up but as they began to take part in the services and apply what they learned from the course, changes began to take place. Twenty-eight woman began the self-awareness in G4 and because of the changes and good conduct they graduated from the program. Every week they are challenged to have a testimony to share.
Throughout this course, many had their ups and downs as change is a process. In the end, they came out victorious seeing changes in their health, family but most of all within themselves. This program challenged them to discover their true selves and to work towards building their lives again while still incarcerated.
Testimonies about family transformation have brought a new perspective to these ladies and they are forever grateful. In a matter of weeks, the word on the services and the self-awareness course had spread throughout and many began to be interested and want this help that the UBB is providing for them.