The lord of himself

2

min read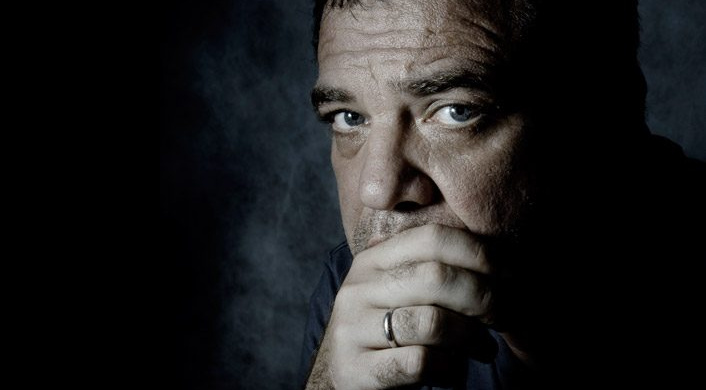 Those who believe that it is possible to be a Christian and not sacrifice are highly mistaken. From Genesis to Revelation, sacrifice is the foundation of Christian life as well as the foundation of walking with God. However, many religious people who have their hearts set on the gold and not the Altar use biblical passages out of context to affirm that we should not sacrifice. But each of these passages, in their proper context, reinforce the need for sacrifice. For example:
Has the Lord as great delight in burnt offerings and sacrifices, as in obeying the voice of the Lord? Behold, to obey is better than sacrifice, and to heed than the fat of rams. 1 Samuel 15.22
Do you know why God is more pleased with obedience than sacrifice? Because obedience is a true sacrifice. There is nothing tougher for man to do than deny the will to do things his way. It pains him more than having to surrender something of value.
Man's will is what drives him. The heart shows him the way to go, and he goes. He depends on his will to make decisions. People are so used to living by their desires that many can't even imagine how to do things differently.
To surrender your will to do the will of God is to recognize that He knows much more than you could ever know.
There is no way for God to be the Lord of someone that is still the lord of himself. You cannot serve two masters. When you obey God, you disobey yourself. And when you obey yourself, you disobey God. What pleases God bores the heart. There is no middle ground. God does not share His throne with anyone.
For this reason, sacrifice is necessary. It removes our will from the throne and gives control of our lives to God. Sacrifice puts things in their proper place. To Caesar the things that are Caesar's. To God the things that are God's.
When you surrender your life to God, you surrender everything. If you haven't surrendered everything, you haven't surrendered your life.