Synagogue of Satan

2

min read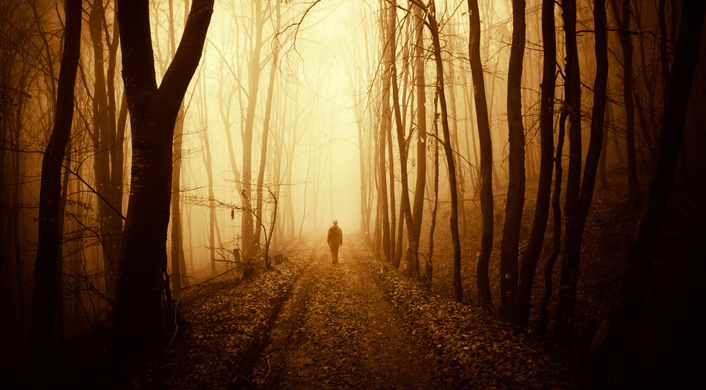 And to the angel of the church in Smyrna write,
These things says the First and the Last, who was dead, and came to life:
"I know your works, tribulation, and poverty (but you are rich); and I know the blasphemy of those who say they are Jews and are not, but are a synagogue of Satan. Do not fear any of those things which you are about to suffer. Indeed, the devil is about to throw some of you into prison, that you may be tested, and you will have tribulation ten days. Be faithful until death, and I will give you the crown of life. "He who has an ear, let him hear what the Spirit says to the churches. He who overcomes shall not be hurt by the second death." '
Revelation 2: 8-11
Unlike Ephesus, the church of Smyrna apparently has no works, but it is not censored for any fault either.
It is probable that the works have corrupted the hearts of the Christians of Ephesus, to the point of relaxing in the first love.
As our beloved Lord acknowledged the groanings of the church in Smyrna, so also recognizes the struggles His servants spend each day.
Tribulation, poverty, and gross accusations of false Jews served to maintain the active faith of those Christians.
I believe that He has allowed His people to experience tribulations of all kinds for the same purpose. After all, everything cooperates for the good of those who are His, right?
His rejection of these Jews was such that he considered their sacred place as a synagogue of satan. And wouldn't that be your view of many supposedly "Christian" churches?
But for those born of the Spirit there is nothing to fear. Satanic prisons, tribulations, or any evidence that comes through the deserts of life is part of the journey to the Promised Land.
Stand firm and be faithful because sooner or later it will pass.
The prize?
The crown of life.
We're waiting for you in Universal Church.