Break the silence and call for help

1

min read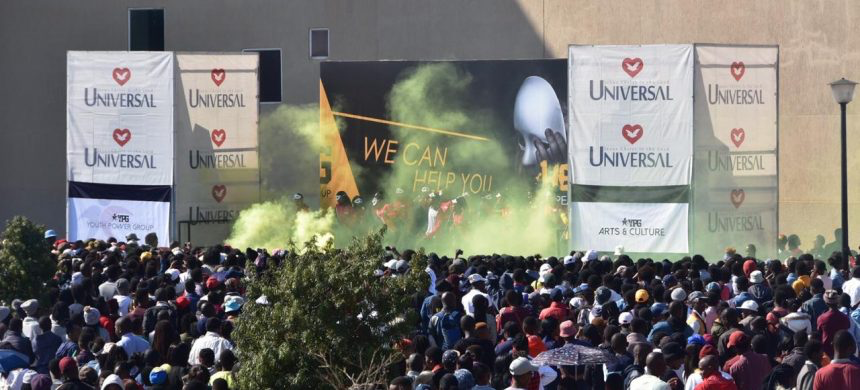 About 60 percent of teenagers who have ever thought about suicide did not know who to turn to, the survey said.
A survey conducted by the South African Depression and Anxiety Group (SADAG) found that 60% of teenagers who had ever thought about suicide did not know where to look for help. With that in mind, the Young People's Universal Youth (FJU) program promoted for the first time the "Help – Breaking the Silence" event in Johannesburg on 17/6. About 12,000 young people were present.
The event was started with musical and dance performances. Then the head of the South African FJU, Maicon Teixeira, told the young people about the importance of not hiding the bad feelings that plague the mind.
We know that many face family problems, emotional or sexual abuse, bullying, teenage pregnancy. This has significantly contributed to their thinking about suicide. But I guarantee that removing the mask is the only way to get help, because pretending that everything is fine will not benefit them, explained Maicon.
According to the World Health Organization (WHO), every three seconds a person attempts suicide. In South Africa, about 20% of adolescents have considered taking their own lives.
At the end of the event, volunteers from the social program provided individual care to adolescents. Other projects related to FJU such as, Culture, Sports, study group, among others, were also offered to all who were present.
Learn more about Help
Created in December 2017, the "Help" was born to help people who suffer from the desire for suicide and practice self-mutilation.
Young volunteers promote actions in schools, parks, squares, communities throughout Brazil and in 60 other countries. In Brazil alone, more than 200 thousand adolescents were able to break the silence.