Prayer of Agreement

1

min read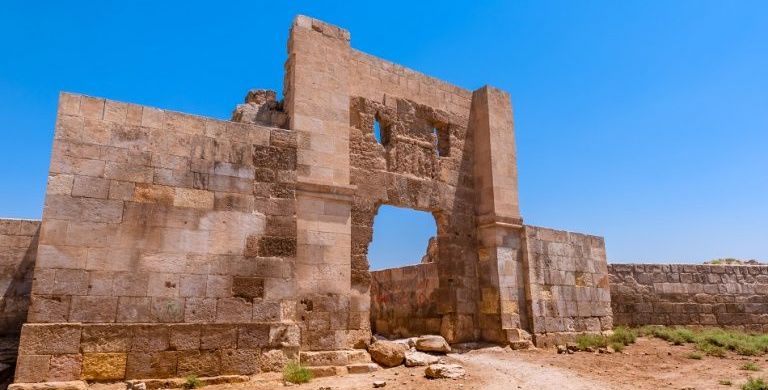 Many Christians, over time, have been spiritually weakened by not prioritizing their spiritual life and by letting their day-to-day commitments consume all their energy and time. There is no willingness to go to church, to pray, to meditate on the Word of God, in short; to maintain the faith. For this reason, every Wednesday at The Universal Church we seek His presence. The purpose of these meeting is to help people develop their faith and become spiritually mature in order to be able to face the struggles of the Christian life and remain strengthened towards our main goal; the Salvation of the soul. Click here to find the addresses.
Prayer of Agreement
Tomorrow Wednesday, July 17th, there will be a prayer of agreement with Bishops and Pastors who are on their way to Haran, in Turkey.
We will be praying for all who have gone up the altar and also for the tithers. Do not stop attending The Universal Church, to join this faith, that is, the faith that agrees.
And I say unto you, that if two of you agree on the earth concerning anything they ask, it shall be done for them by my Father which is in heaven. -Matthew 18:19
*Our main service will take place at 8 pm. Time may vary according to The Universal Church branch in your state.