Open your window

2

min read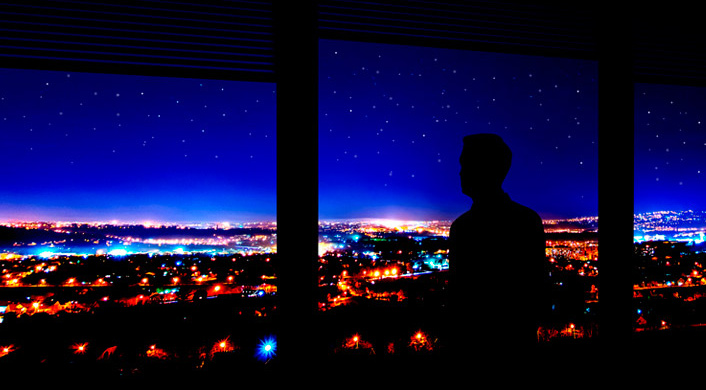 Whoever expects to see or feel to conquer something by faith will die waiting.
Religious are like this: they must see or feel to believe, like Thomas.
Faith is a certainty. Surely God will do what He has promised to do. Nothing to do with feelings.
Abraham is one of the greatest examples of faith. He performed no miracle. But his firm dependence on God made him a father in the faith of those who performed great miracles.
Their faith was not based on extraordinary deeds. But in the perseverance of daily dependence on the Most High.
The only sign that Abraham received from God, of which he would be the father of many nations, was the stars.
From the human point of view, everything contradicted the Divine Promise.
1 – Advanced age – one hundred years;
2 – Sarah, his wife, had passed the time of bearing children – ninety years;
3 – Se was barren from birth.
Add to that: pilgrimages, difficulties of locomotion and dangers of the desert.
Even so, holding fast to Divine dependence, he believed against hope.
Perhaps the reader is experiencing a problem, to human eyes, with an impossible solution.
You have in Abraham a living example of God's faithfulness.
Just open the window at night, and watch the stars, the same views as Abraham. And as God spoke to him through them, He will do it to you as well.
They stand firm in heaven, not only to be admired but above all to testify that the Word of the God of Abraham is fulfilled today, just as it has been fulfilled in the past.
They served as a signal to Abraham. and continue to serve as a signal to anyone who wants to believe.
May the Lord God of Abraham open your spiritual eyes to see His signs!