Almost there…

1

min read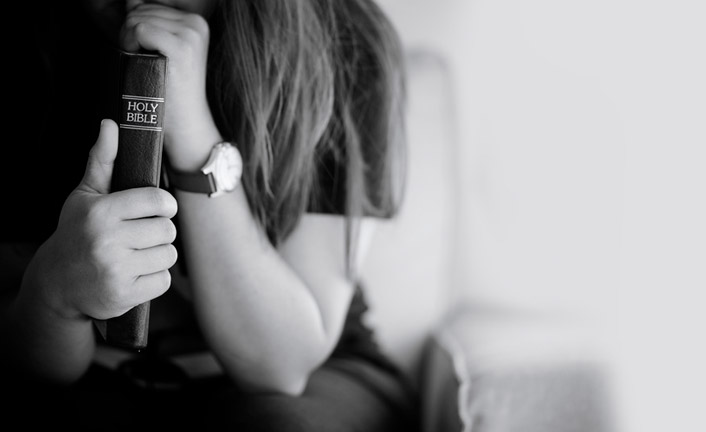 Many people are "almost there!".
Almost baptized with the Holy Spirit, almost married, almost successful, almost healed, almost free from spiritual problems, etc.
Why are they ALMOST there?
Because the sacrifice is ALMOST ALMOST there!
The rich young man was ALMOST there, but one thing he lacked.
Moses and the people of Israel were almost entering the promised land, but they lacked something.
Ananias and Sapphira were almost part of that great early church, but they lacked the other part of the sacrifice.
Something was missing for them.
On the other hand, we have those who were almost all lost and, through the perfect sacrifice, they got there.
Abraham and Sarah were almost at the end of their lives without a son, but they got there.
Gideon and the people were almost at the end of their forces, but through him and the 300 they arrived there.
Zacchaeus was almost condemned to hell, for he was a thief, but because of his sacrifice there was salvation for him and his house.
And the list goes on …
In this Holy Bonfire, people will eliminate the word ALMOST from their sacrifice, and as a consequence, they will also eliminate the word ALMOST, from their miracle!