What kind of friendships do you have?

3

min read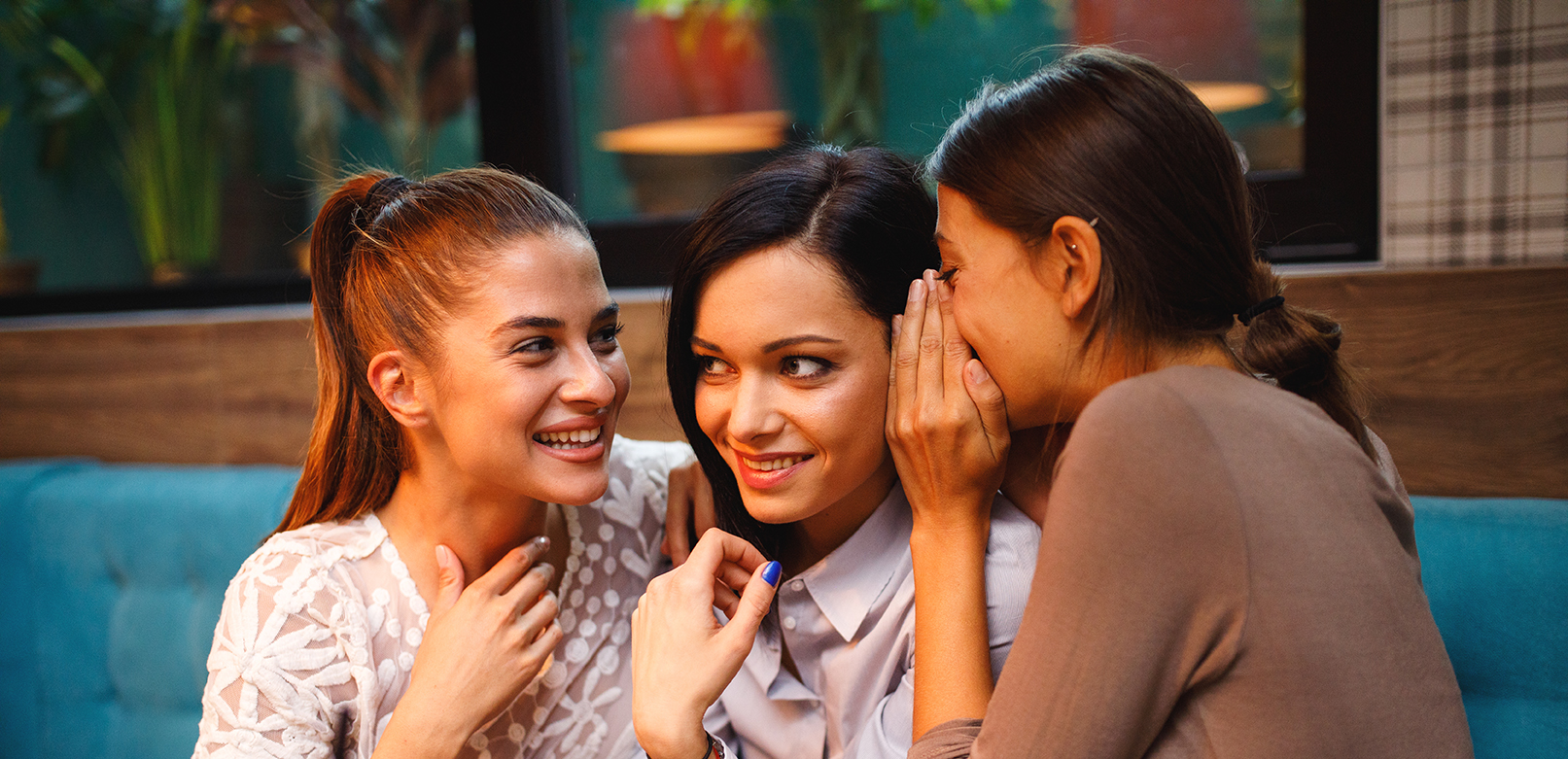 "Groups" and "threads" of conversations are very present in the daily life of the female audience. Friendships are kept very important to women. However, they are also vulnerable in choosing their companies.
There are those who only relate to those who have the same point of view and do not know how to live with people who think differently. Others want to be nice at all times, being friends with everyone, but they are influenced by their bad behavior.
In a podcast, columnist Cristiane Cardoso uses the words of King Solomon, described in the biblical book of Proverbs, to emphasize the importance of balance in friendships and the care one must have in living with women who do not have the same faith. "He (King Solomon) directs us to stay away from people who want to do evil. We know that it is not good to have bad friends, but many ignore this because they prefer to have a popularity. "
Friendships have a great power to influence attitudes and thoughts, both for good and for evil. "The King warns that we should stay away from these friendships who speak ill of others and criticize everyone. Because, just as they speak ill of others, they will speak of you. Besides, sooner or later, you'll be just like them, "says Cristiane.
The columnist emphasizes that it is indispensable that the woman chooses friendships with caution. "You have to define your friends by the type of person you want to be. If you want to be a woman of God, they must be God's. You do not have to be friends with everyone. Of course, you can talk to everyone, but you have to select the friendship. "
Unbalanced friend
Isabela Escudeiro, (photo below) 18, suffered for a long time with the lack of balance in relation to friendships. "I've always been very attached to people, the kind that killed and died for someone. When I arrived in the Church, I just wanted to talk and walk with people of the same faith, but I treated badly those who were not, "she says.
This imbalance made people move away from her. "I presented myself to them as a 'narrow-minded' person, not someone of God. I've become boring, "she acknowledges.
In addition, the young woman's spiritual area was also affected. "Many of the people I was with had disappointed me with words and attitudes. So I started having bad eyes towards them. "
And Isabela noticed that she needed to change. "I understood that I needed to be balanced. Not that I do not have friends anymore, but now I'm selective and I do not see myself attached to it, "she says.
Relationships with people who were not of the same faith also benefited from the change. "I learned to pass on the best essence that Jesus went through. Just as He despised no one, I just began to show what it was to be a Christian: to love and to respect.
With that, I gained the respect and trust of all, "she concludes.
Translated and edited from Camila Teodoro's article @Universal.org