Depressed for over 46 Years

1

min read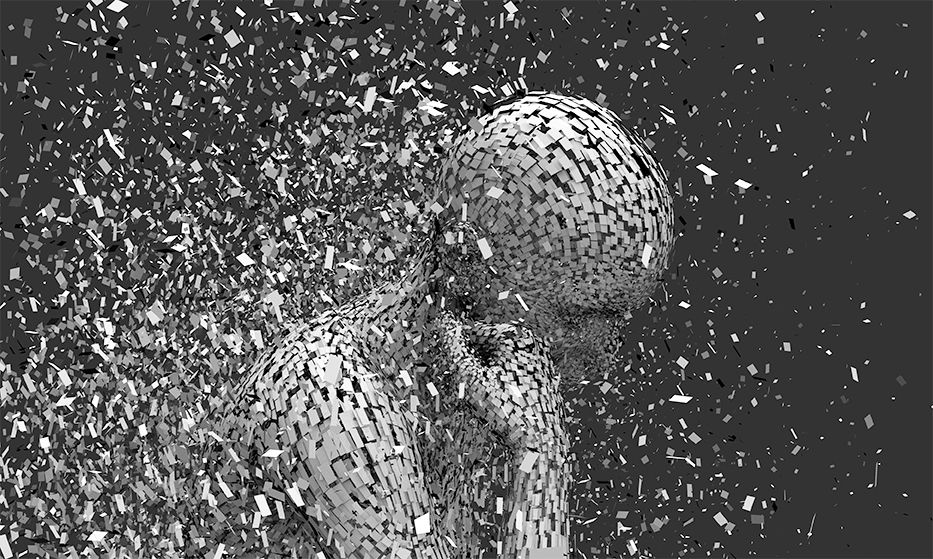 I'm Jesusa, and I've been depressed for over 46 years…
I almost took my own life.
I began to have depression at a really young age. I want to say around twelve-thirteen years old, if not younger. I constantly felt out of place for a really long time. I had continuous bad dreams, and bad thoughts were a part of my life. I also had suicidal thoughts which that I kept from my family. When I went to the doctor, he diagnosed me with Manic Depressive Disorder.
[supsystic-tables id=9]
I was prescribed medication, however, it didn't work. One time the depression was too much for me that I attempted suicide and ended up in the hospital. I was held there for one week.
One day, I woke up in the morning and as I watched BET, I saw the Showdown of Faith. I came to The Universal Church and ever since, I've been happier. Today, I no longer have suicidal thoughts. I have a forgiving heart and God has been blessing my life.
"You will be free because you believe." – Ms. Jesusa's first visit to The Universal Church (left picture)
I no longer have any sleepless nights. I feel so much better; mentally, spiritually and physically. It's as if my life made a whole turnaround. I'm just very happy to be in this church.
*Sources:NIH, healthline