Write your new story

2

min read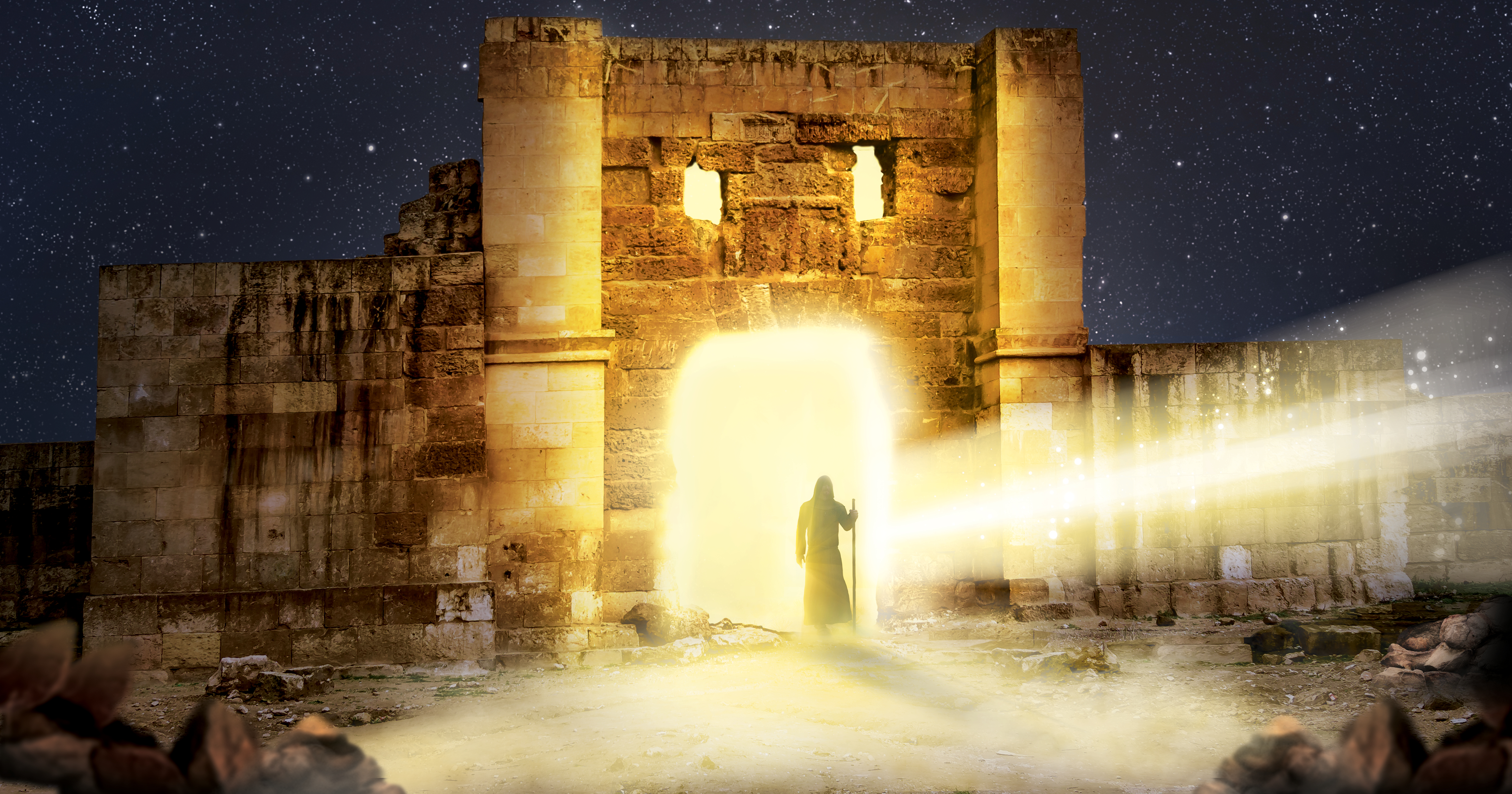 If you were Abraham's children,
you would do the works of Abraham. John 8:39
To do the works of Abraham is to be like him. To be blessed like him. He died full of years and the Lord wants to complete your life as well. – Bishop Bira
Because of this, at The Universal Church, we encourage challenges of faith based upon the word of God. Every year peoples prayer request are taken to various places in Israel where important historical events took place in the Bible. The purpose of these challenges is to awaken the faith of everyone while placing their faith into practice and consequently become blessed.
Abraham was already old when God brought him out and said to him, "…Look now toward heaven, and count the stars if you are able to number them." And He said to him, "So shall your descendants be." Genesis 15: 5.
Abraham believed God's promise, even though it seemed impossible to him. He and his wife, Sarah, had no children, but they believed in what God had promised them.
As much as the situation in which you are living seems complicated, only an attitude of faith can transform it. Just as God was with Abraham, He is also with you.
"When God entered into the story of Abraham, his life changed. He became our father of faith" – Bishop Bira.
Using Abrahams faith as an example, The Universal Church is doing a purpose to do just as Abraham did; to leave behind an incomplete life to one God will show you.
Abraham obeyed and crossed the doors of Haran. He became the blessing and the father of all nations. The doors of Haran represent the Altar.
"The door that leads you out of the life that you have right now and into the life that God wants to give you; is the altar, that is in front of you right now. If you come to the altar and show your faith he will show you.' mentioned Bishop Renato while visiting Haran, together with Bishop Bira.
If you want to participate, visit The Universal Church in your area or watch the Showdown of Faith on Facebook. Bishop Bira will be making a special prayer for those who are taking part of the Israel Challenge. The prayer will be live on iHope Radio 104.5FM at 11:30 pm starting today.
You can visit www.iHoperadio.org or download the iHope Radio app on Google Play or iTunes.