Single mother at the age of 16

4

min read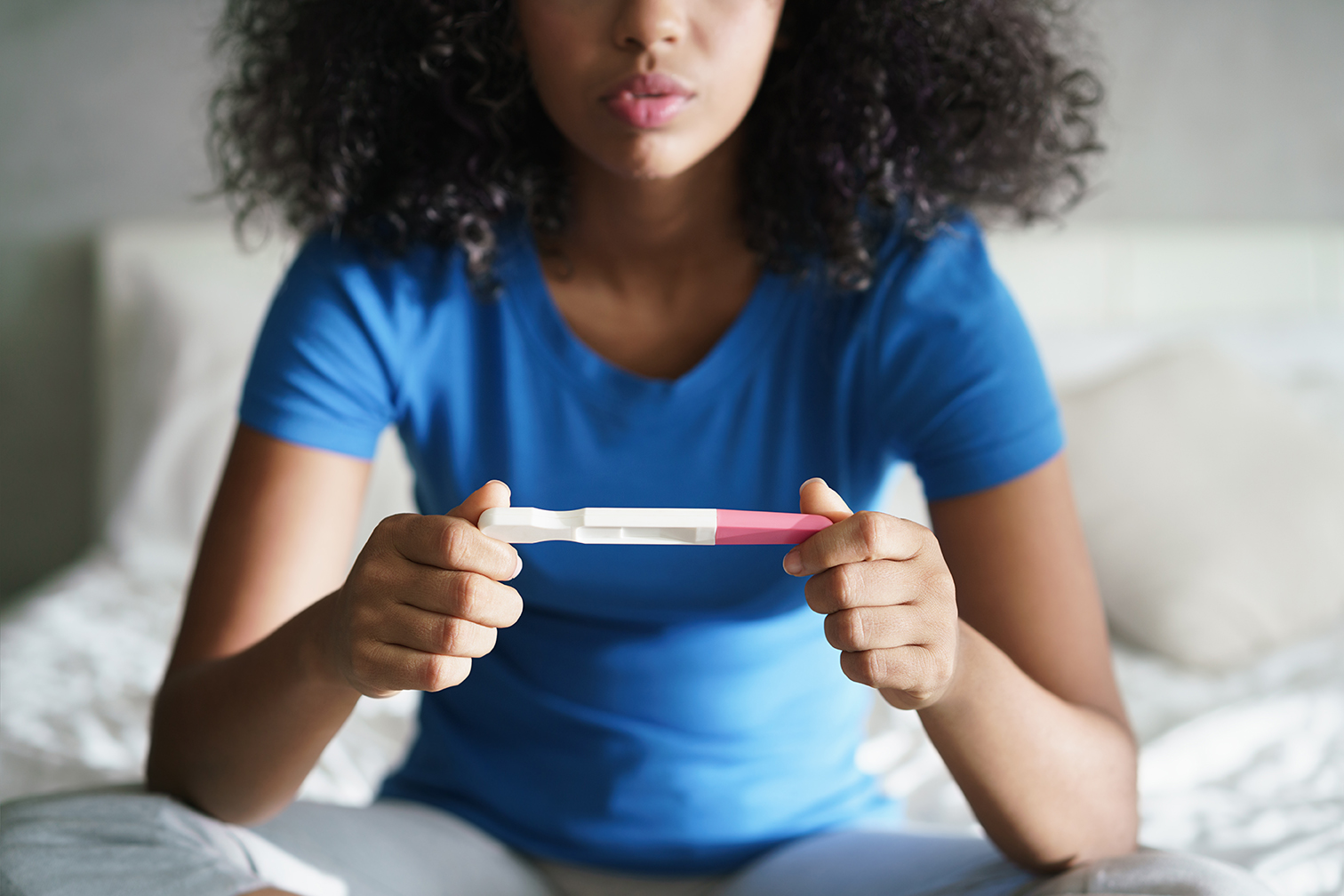 At the age of four, I witnessed the separation of my parents. When my stepfather came around, I guess you can say that we were a family, but I always yearned to be with my father, I never understood why they separated.
The relationships while I was dating, were always incomplete. I could not understand why and encountered relationships with physical and mental abuse; words that were said to me in order to tear me down. No one in my family knew this.
I met my eldest son's father in Junior High School. He and I were planning to get married and that ended up getting sabotaged. Out of all people, my mother was the one that sabotaged my plans. Who would have thought that my mother would sabotage something where I would end up being happy. I did not understand that.
I grew up with a single mother and became single at the age of 16.
I had a lot of anger and grudges and was left alone to be a single mother. I went back to the dysfunctional relationships so I became worse. I went back to the partying and back to the drinking. I started this as a teenager, but when I met him things had slowed down because I felt complete. However, that void was still there, so I was just dating.
I met someone else thinking that he was Mr. Right, but he was a cheater. I accepted him just as long as he was there because that made me feel as if my dream was coming into reality; having that perfect family. But that was not the case. He was cheating then I would cheat. I would party and drink to try to take away that void. But It wasn't good for me, it just made me feel like I was broken.
I had a really close friend who was like a sister to me and at the age of seventeen who was brutally killed while she was pregnant. She was the one that I could talk to, she was killed by an ex-boyfriend and it was a distraught time. I was already in a lot of pain and that pain grew even more.
I became very depressed and tried to kill myself because I felt like there was no sense of me being here. I wanted to be where she was. I actually went to take pills and my uncle interceded and blocked me from doing it.
I didn't feel like I had anything to live for, so I thought "Whatever"… I now know there is no reason to do that, and it was a coward move.
Someone invited me to The Universal Church, it took me two years to eventually come. So I endured two more years of suffering, even though they were inviting me frequently.
I came to the church and began to see a difference. I did a chain of prayer and remained consistent because I needed help in all areas of my life. I started to see results.
Every problem that I came to the church with is now gone. I have a better relationship with my family. I have no desire to kill myself, I realized that I was someone special and I also learned how to value myself.
After seeing the changes in her life, she made a chain of prayer for her eldest son who was a womanizer, involved in drugs and gang violence.
My eldest son gave me a lot of worries, something that I never thought would happen. He was excepted to over twenty-three universities including Harvard University.
However, he was drinking, partying and sleeping with many women and that brought sadness to my house. Many nights he didn't come home. There were girls coming to my house trying to fight him because he was dating other girls. They were always trying to be number one. He would even laugh at the girls while he smoked marijuana.
Now, we are the best of friends. He has nothing to do with drugs nor gang violence. He is no longer a womanizer; I don't have to worry about him. Now, he has one woman. I asked him what made him choose her, and he said to me "Mom, she is just like you, she has the characteristics just like you, and that's what I was looking for in a female". He gave value to his mother, but I never knew how much until he made that statement.